Somewhere in between: Neumünster
If you travel from Hamburg to Kiel by regional express, the train will surely stop in Neumunster. This is definitely not a tourist destination, but since I passed the city so many times I wondered how it looked like – plus I wanted another pin on my "Cities you've visited" map. I had bought a Schleswig-Holstein ticket, so I made a stop-over on my way back from Kiel.
I did stay for approximately forty minutes which is enough I guess when leaving out museums and just walking down the main street. Neumunster has it's share of shops although I guess the city is suffering from its proximity to both Hamburg and Kiel.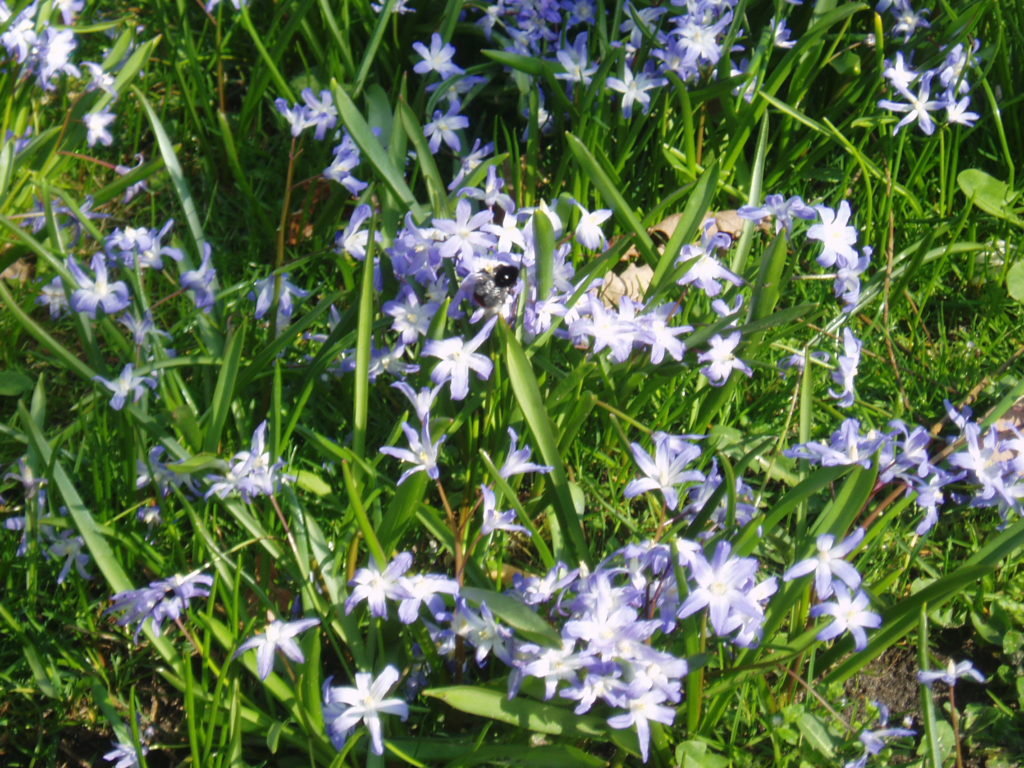 Anyway, the weather was fine so I enjoyed a short walk in the park. "Short", because, well, it was a small park.
If you are looking for good shots, you can find them anywhere, like this crow munching some fast food. Fast food may be not correct in this case however, because the crow had some difficulties eating the burger.