Sticker Art – Urban art in Hamburg
If you live in an urban area, chances are that you've seen a wall of stickers – sticker art. This is a form of street art often with a political or societal message.
I didn't pay attention to sticker art for many years. When I discovered sticker art, I began to look for these crowded walls full of stickers. Singular stickers exist of course, but I'm looking for these big sticker walls. This was part of my short Easter trip to Hamburg too.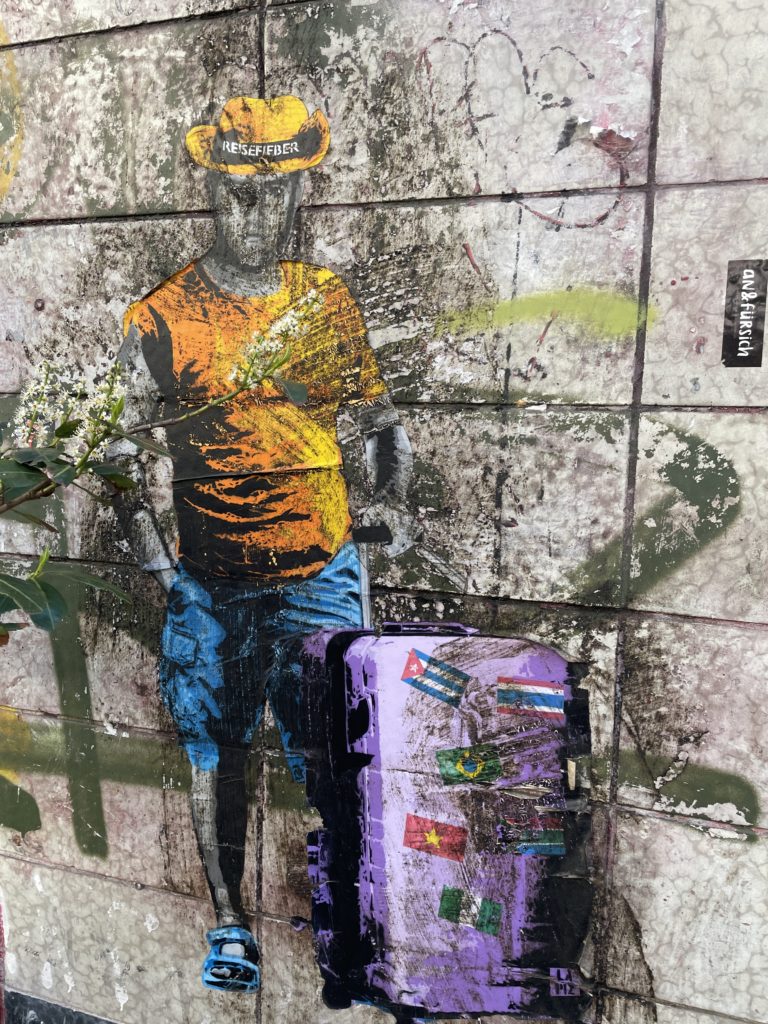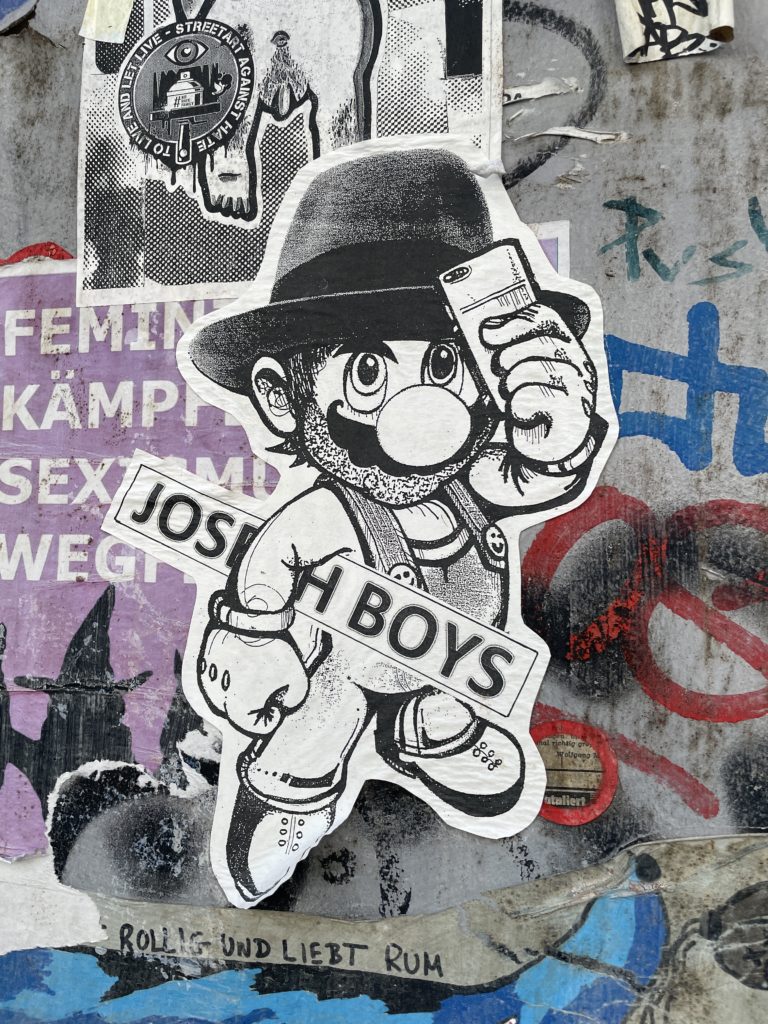 In my case, I went to the Karolinenviertel in Hamburg. There are plenty of stickers and murals to discover. Here, I will stick (bad pun) to walls featuring multiple. It's like the sticker equivalent to a wall of sound.
Unfortunately, it's sometimes hard to grasp the meaning of a sticker. I'm not aware of the society context. Sticker Art is also used commercially or associated with a specific artist (like a graffiti tag).
Sticker art is by definition temporary – any development projects for a building will remove the art. At some places it's more tolerated than at others. I do remember it being more common years ago, but that was before the great gentrification in the area. Can students still afford an apartment in St. Pauli? Probably not…