Celle may not be your first choice for a day trip but because I've been to almost every small town within regional train reach from Hamburg, today it was time for this small town in Lower-Saxony. Since it's a small town it can be easily explored by foot although bicycles seem to be a popular choice too.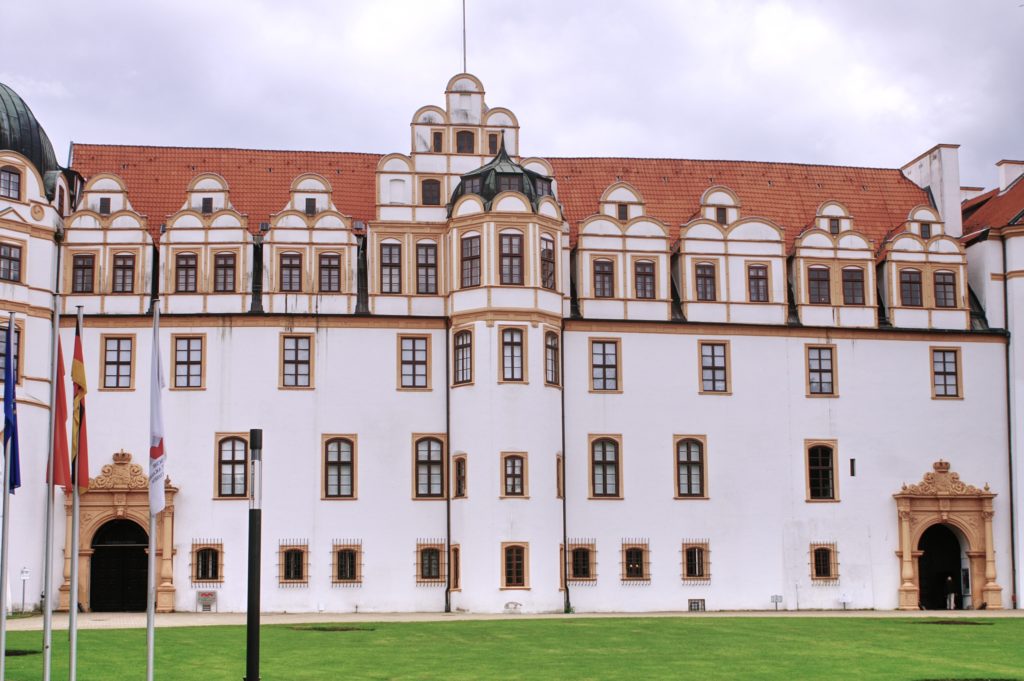 The vast majority of sights are in the old part of town ("Altstadt"). From the station one will first see the Trift, a small park which is supposedly quite pretty if you visit it in summer. Alas, it's already late summer so the flower beds weren't that nice especially in macro.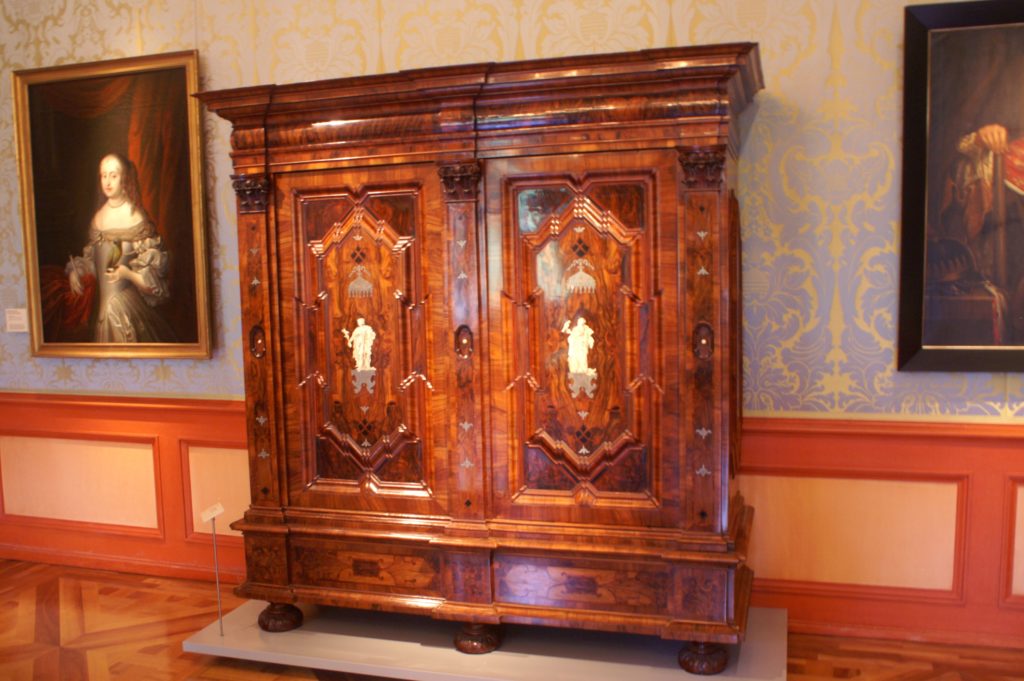 After the Trift comes the Schlosspark (castle garden) and with it, surprisingly, the Schloss (castle). It's now used as museum, theater and a place to hold weddings. Entrance is only 3 euro which included the honor to wear those fabulous slippers. Can you imagine more comfortable slippers than ones where you don't even have to put off your shoes? Even the smallest feet get bigfoot size. Just don't behave like bigfoot and you're fine.
What's there to see? Paintings of the various Dukes, their wives and their children. Old furniture and other important historic pieces. What surprised me was that photographing is allowed there – only using a flash light is forbidden.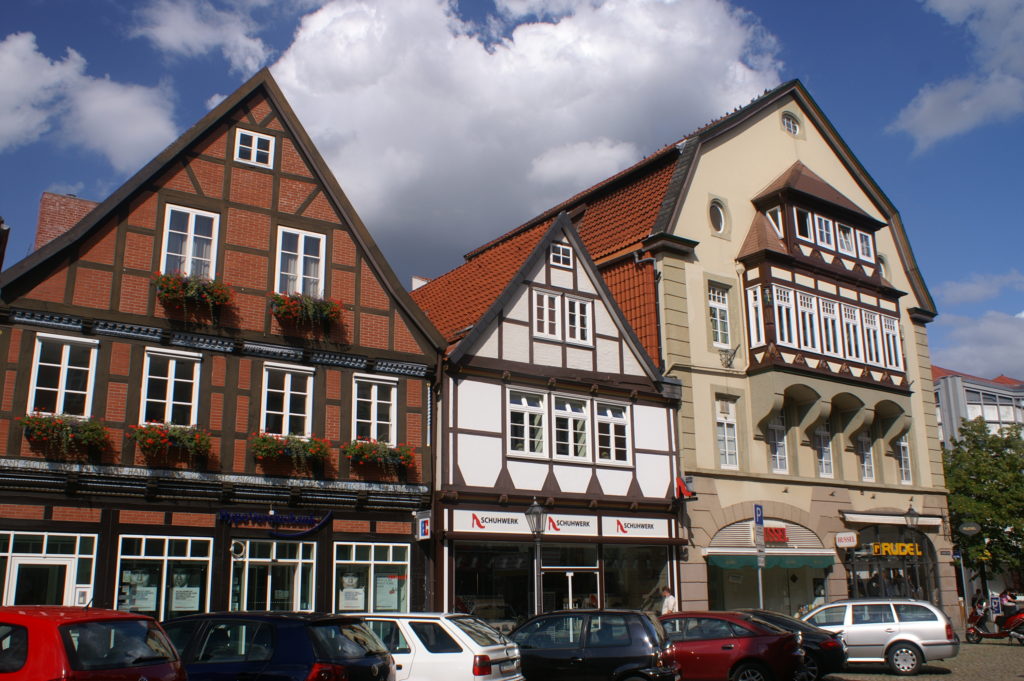 On the other side of the street is the Bomann and Kunstmuseum. Walking a bit into the old part of town, there is the town hall and other nice buildings. The Kunstmuseum is quite interesting: from 10am to 5pm it's a museum for contemporary art. After dawn, there is a light installation which changes every full hour.
Last sight of the day was the French Garden. Notable are some interesting sculptures like the "tree pot".