Aachen is not be in the top 5 of German tourist cities, but it has, along with some other towns, one advantage: It's close to the border and thus connections to foreign countries are quite cheap. Maastricht and Liège are both within range of regional trains (about one hour). All cities are part of the Euregio Maas-Rhine. The special one-day pass costs 14,50 Euro and is for one person (two persons and three children under 12 on weekends and national holidays).
The first day was devoted entirely to Aachen. The main sight is of course the Aachen Cathedral. The city hall is also quite nice and everything can be reached on foot once you're in the old part of town (Altstadt). Walking from the station, we first reached the Elisenbrunnen.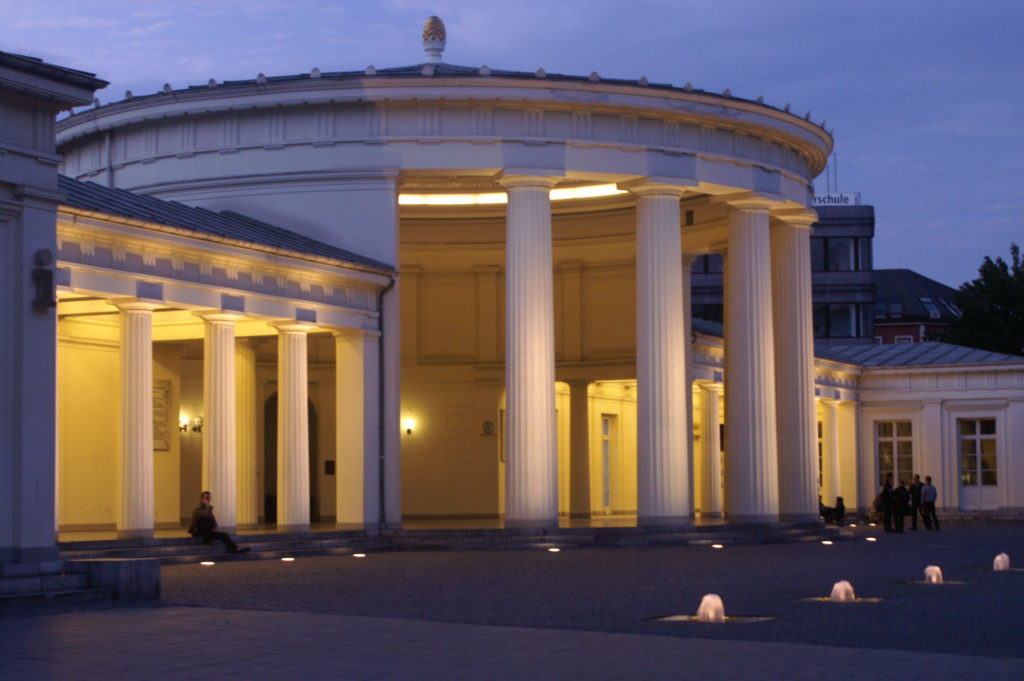 The visit to the Cathedral was followed by the Domschatzkammer. In the latter one you can find old jewelry and crowns, photographing is forbidden, though.