Expo 2000: When the World came to Hanover (TBT)
It was the year 2000 and the city of Hanover welcomed visitors to the Expo 2000. Forty Million were expected but then everything went wrong.
The Expo was almost stopped before it opened – twice! Hanover only won by one vote over rival Toronto. In a reaction to local criticism, a survey was conducted among affected residents. Only 51,5 voted in favour of the Expo. Organisers promised affordable housing and a sustainable Expo fair.
Problems continued with the Expo theme. Kraftwerk returned with their first new release since 1986's Electric Café. Sure it was just a jingle, but I was excited. The band were paid 400000 DM for the composition. Soon the cost of the jingle was criticised and I remember hard rock band Scorpions releasing a song that served as an unofficial Expo theme.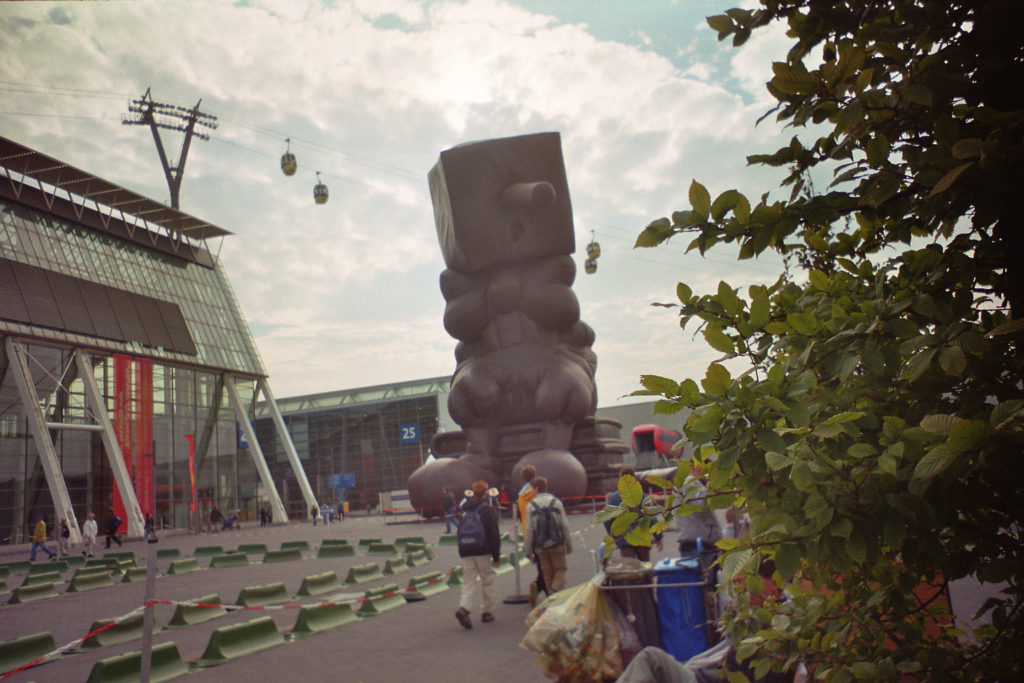 More failures
The Expo also made headlines when the United States withdrew from the fair only two months before opening. It was also unclear what the Expo really was. Still, 40 million visitors were expected to pay a premium price for a ticket. Sponsors too were expected to pay a high price to call themselves an official partner of the Expo.
When the number of visitors were below expectations, a new ad campaign was created just for the domestic market. We visited the Expo relatively late and weren't paying full price.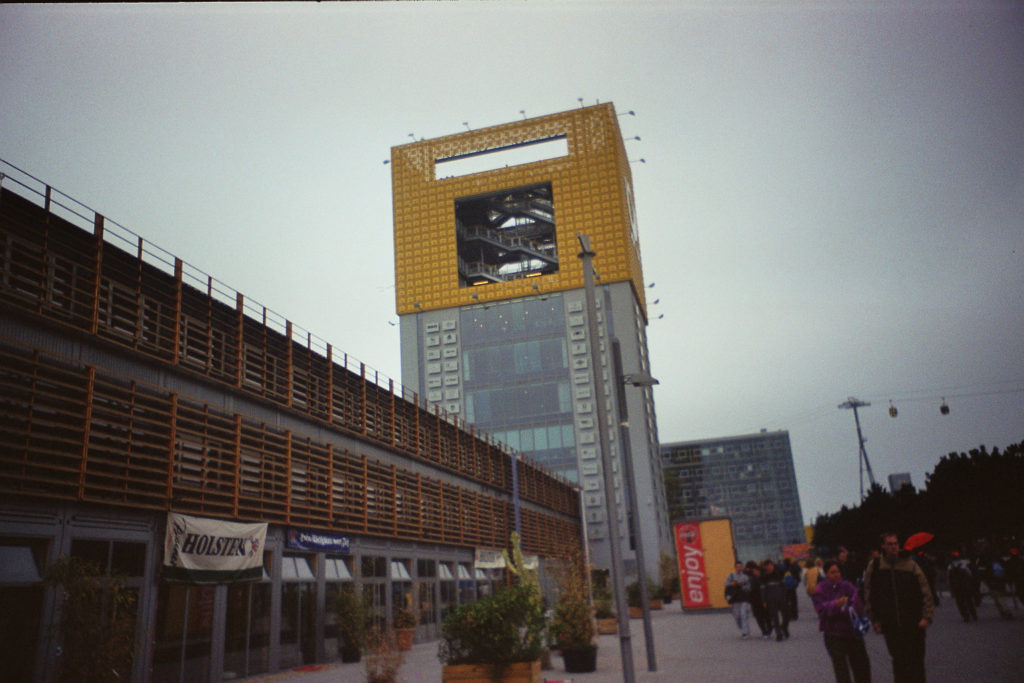 Visiting
It was a cold autumn day. We didn't make a list of pavilions we wanted to visit. So we just decided on a whim where to go next. Our first stop was the "Postbox", the corporate pavilion of the German postage service. The top level gave a great view of the Expo area.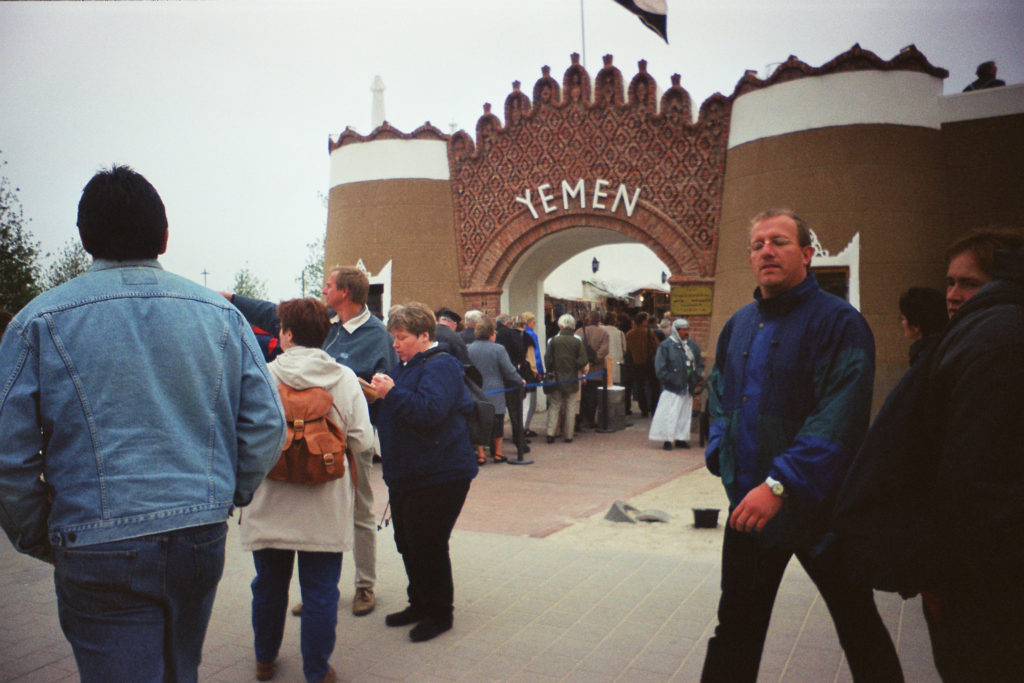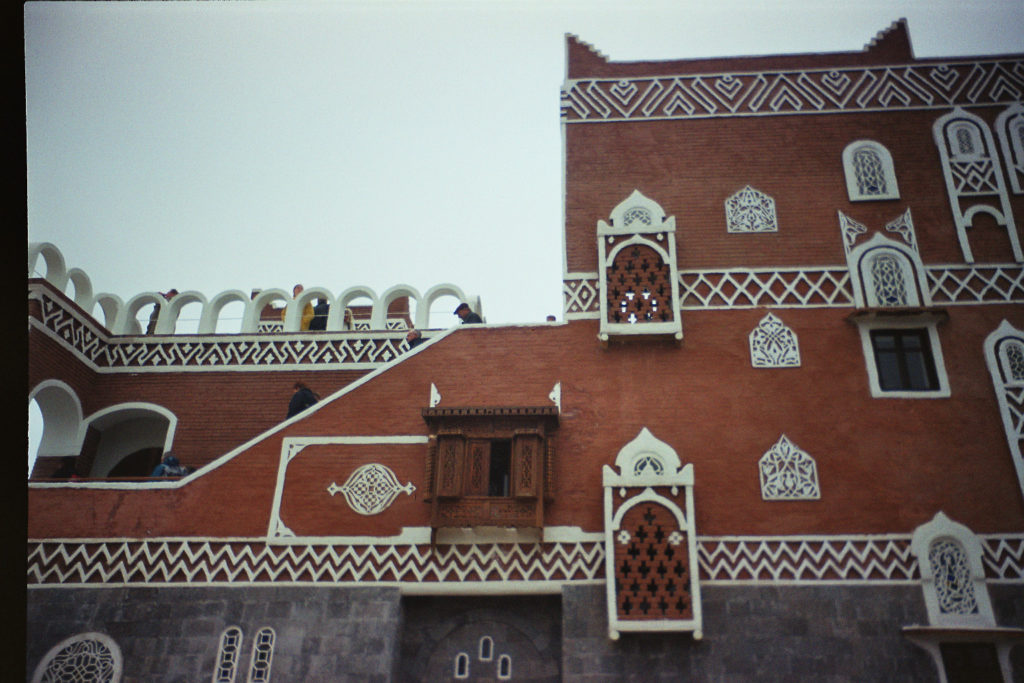 Another distinct looking pavilion belonged to Yemen. It was used as an event location for a few years after the Expo and demolished in 2009.
The Chinese had miniatures of a space station and astronauts landing on the moon. Twenty years later they are in the process of building a space station for real.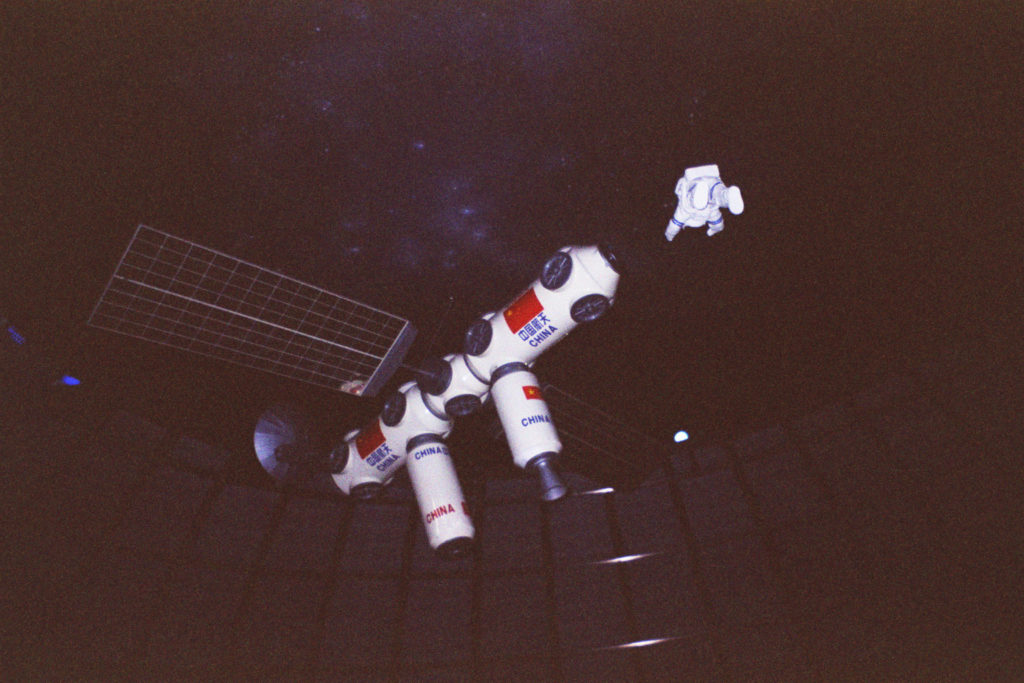 Expo 2000 Aftermath
Expo 2000 was the first official World Expo in Germany and it'll likely be the last. I also visited the Expo 2005 in Aichi, Japan. After the failure of the 2000 one, the Japanese expected much less visitors and actually beat their lowered expectations.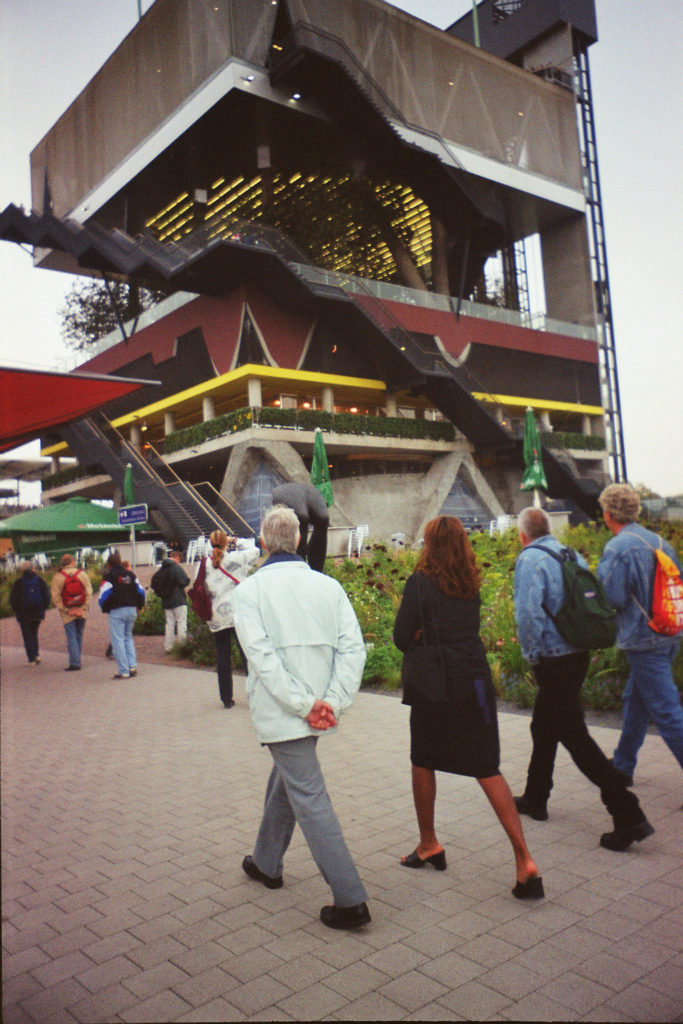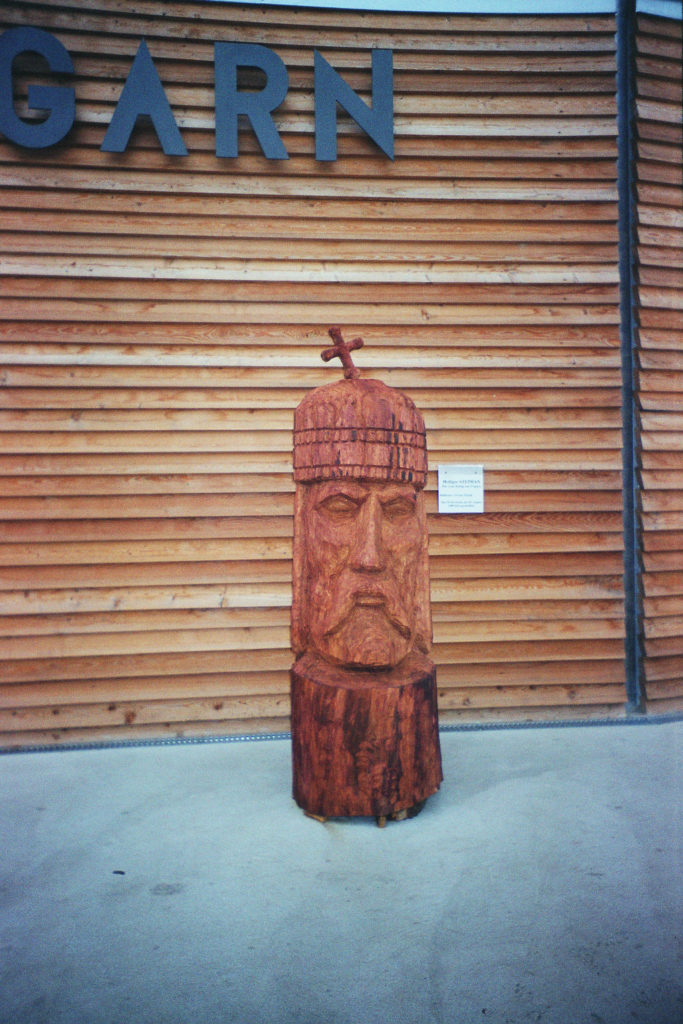 Location + more info