The Hafengeburtstag (Harbour Birthday) is a big festival in Hamburg. Each year the city welcomes visitors and plenty of ships to celebrate its port.
As a merchant town, the port was and is vital for Hamburg's economy. The true date of the founding of the port is disputed. Unfazed by this dispute, the city celebrated the 828th birthday of the harbour in 2017.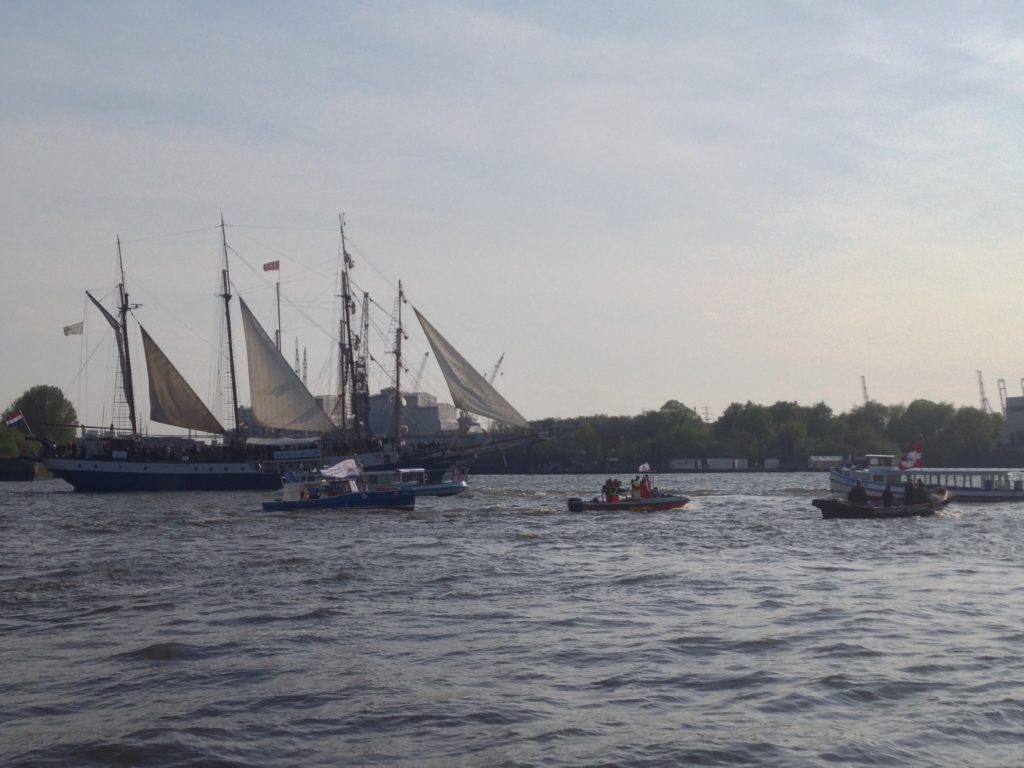 The festival extends up to six kilometers on sea and land. Among the highlights are the Grand Arrival Parade, the tugboat ballet, live music and the fireworks festival. Of course there are also plenty of food and amusement booths.
The location of the Hafengeburtstag is one of Hamburg's most popular tourist destinations. It stretches from the new city quarter HafenCity all the way to the St. Pauli fish markets. The visitor deck of the Elbphilharmonie was especially crowded today.
The music performances are always a surprise. Ten different stages offer a wide range of music styles. There is even a Harbour Pride area for members of the LGBTQI community to meet and mingle.
Hafengeburtstag takes place mostly on the first weekend of May. The modern festival dates back to 1977, in 2020 and 2021 it was cancelled due to the Corona pandemic.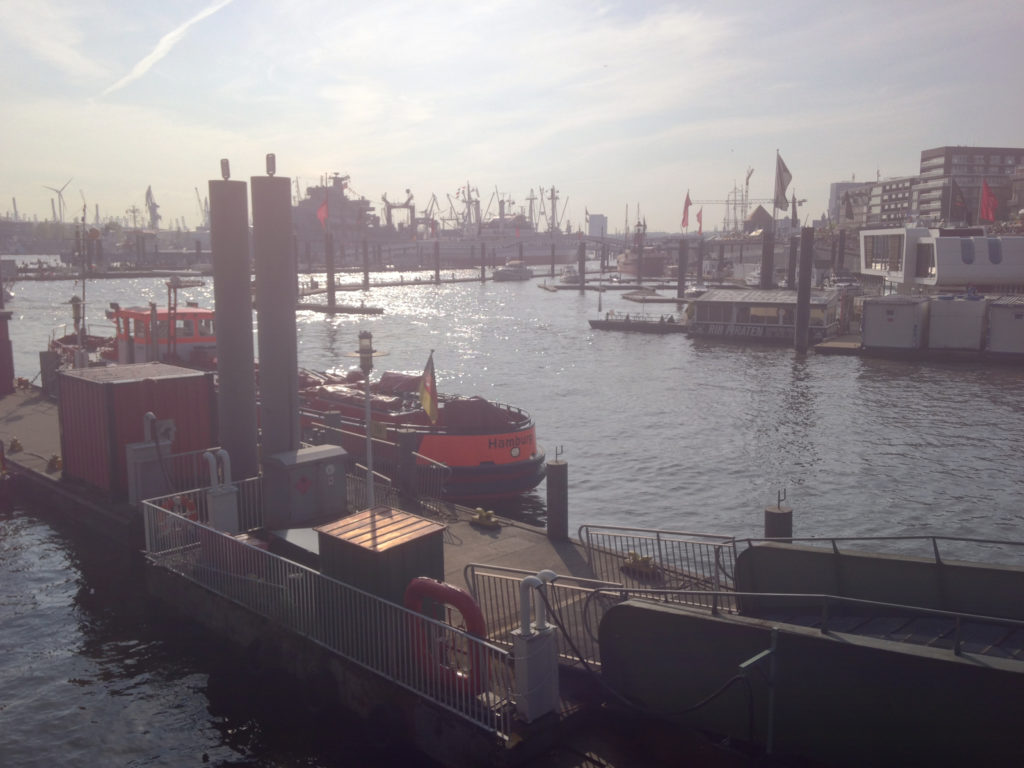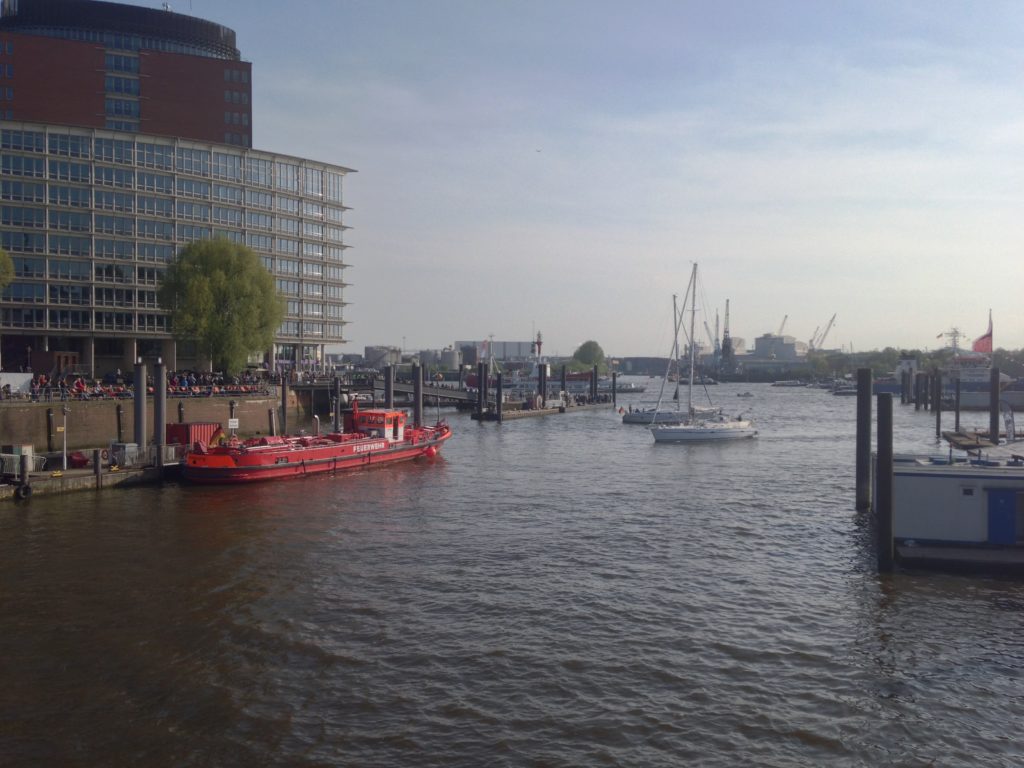 Hafengeburtstag Location + more info