Concert Review: Weird Al Yankovic in Düsseldorf
The legendary Weird Al Yankovic finally made a tour stop in Germany, with comedian Emo Philips in tow. Review of his live performance on March 4.
Since I grew up with MTV (in Germany, so quite a few years later compared to the U.S.), I was familiar with Weird Al Yankovic. His parody videos were after all often played on the channel. Other videos like "It's All About the Pentiums" spread through early social media.
I am also a fan of his movie U.H.F. that unfortunately didn't do well at the box office.
Touring
Throughout his career, Yankovic has mostly toured the U.S., plus some gigs in Canada. Even his "Mandatory World Tour" only stopped for a few dates in Europe. No live dates were scheduled for Germany. So for people in Germany who didn't go to Brussels, Amsterdam or London, they didn't experience him live.
"The Unfortunate Return of the Ridiculously Self-Indulgent, Ill-Advised Vanity Tour" is in fact his first tour in Germany, with stops in Hamburg, Düsseldorf and Berlin.
Location and Support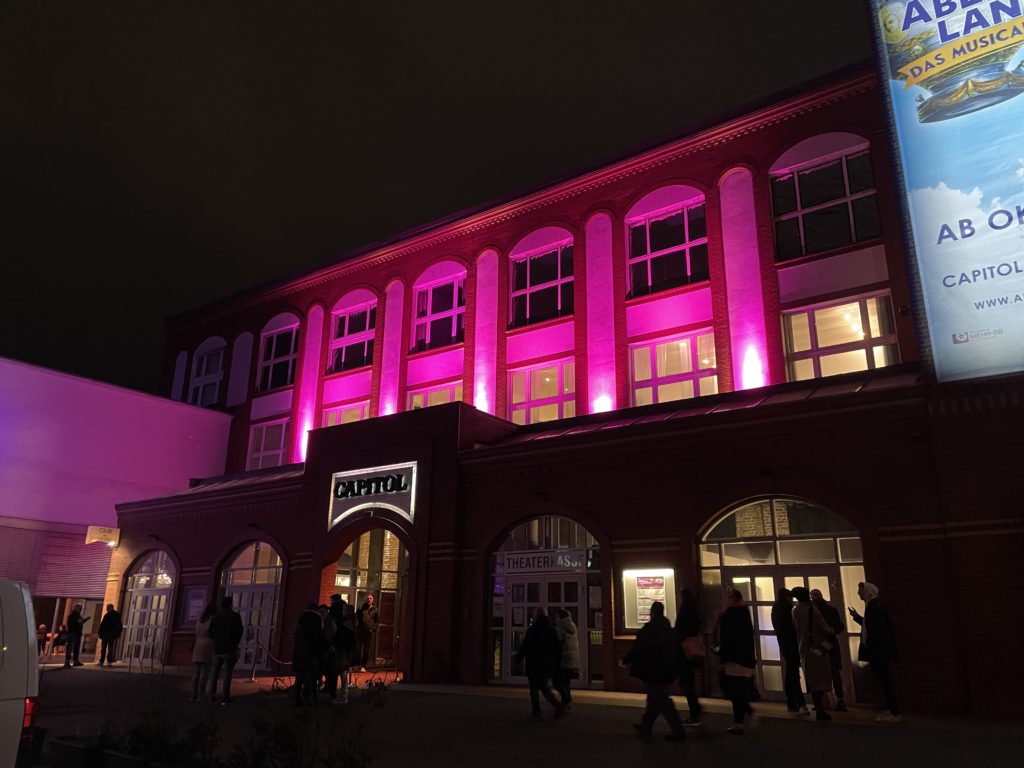 The location for Düsseldorf was the Capitol, a concert venue with seats. It's located about ten minutes from the central station and next to a Dutch restaurant. The tour name was shortened to just "I'll advised Vanity Tour" and seats were assigned.
His support act was once more comedian Emo Philips.
No parodies, sort of
The show was advertised and announced as featuring no parody work of him. This is of course a bit disappointing as he never toured Germany with his most well-known songs. However, his non-parody work is every bit as funny as his parodies. The original songs also are a better showcase that he's actually a good musician.
He did play the song "Bob" though, aka the palindrome song. I do consider it a parody song because of the video, which parodies Bob Dylan's "Subterranean Homesick Blues".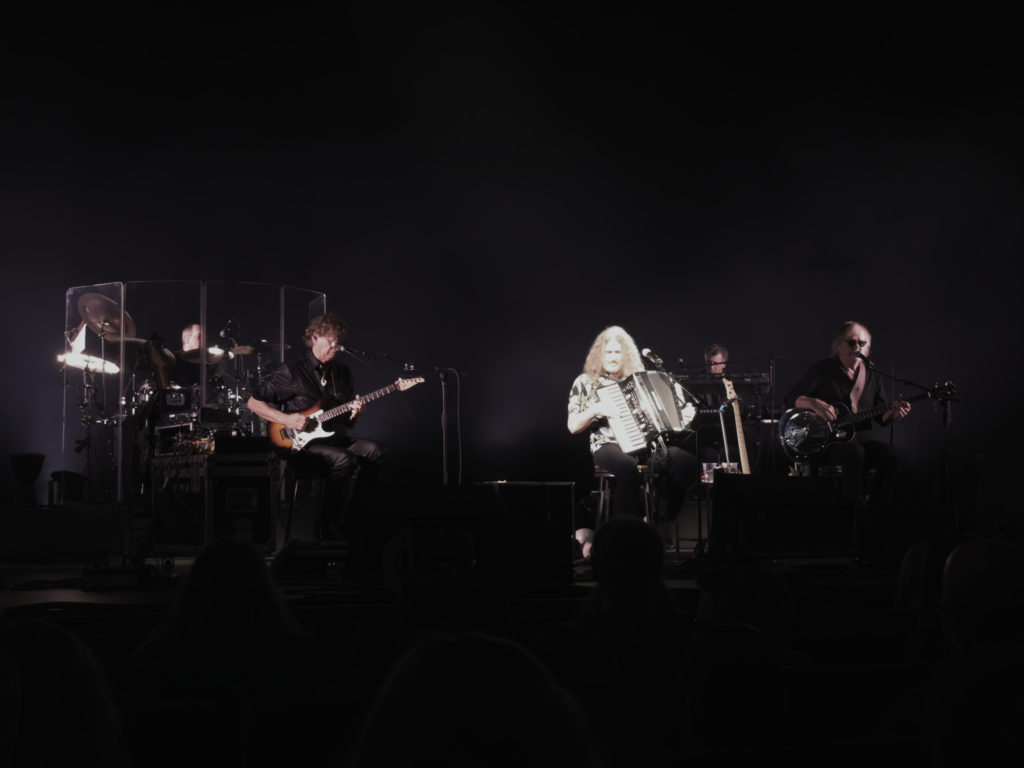 Fun on stage with Weird Al Yankovic
He and his band were in a real good mood and played a variety of music styles. There was also a medley of some parody works as an encore. They also did an impressive simultaneous singing/music/dance performance which probably took ages to learn.