Hagenbeck: Asian Jungle Nights 2004
During the Asian Jungle Nights at Hagenbeck Zoo it's not only about the animals, but about martial arts, dance and performances. It's not the only Asian festival here and as far as Asian festivals go, the Hagenbeck one is actually pretty disappointing.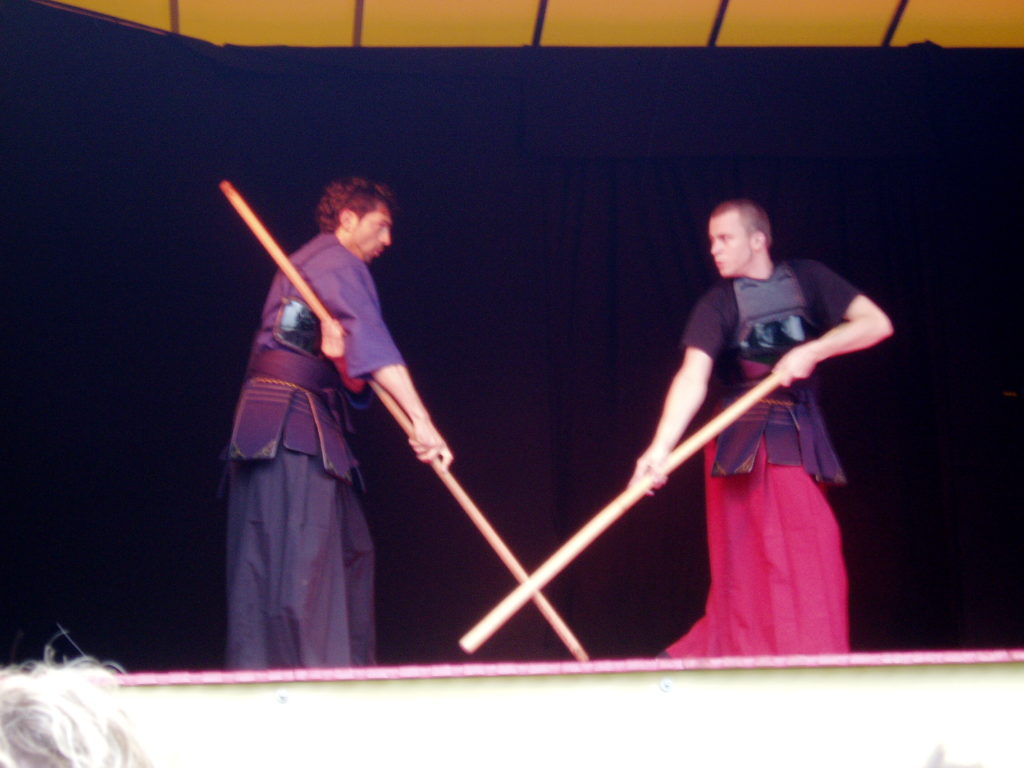 The festival is lacking the Asians so when Karate is performed it's usually done by Europeans. But it's still interesting to watch and it has been a while since I've been to the zoo.
I only took my photo camera (a Olympus Mju) with me which has a movie recording mode that's pretty much useless – low resolution with no sound.
The Taiko drummers were surprisingly good.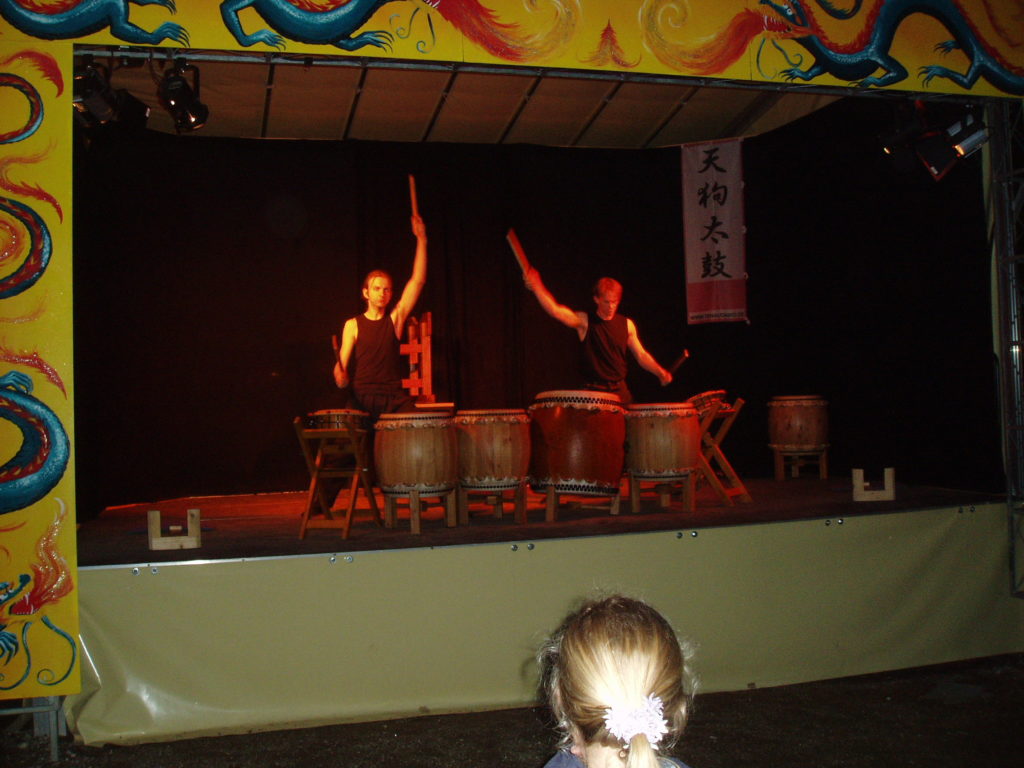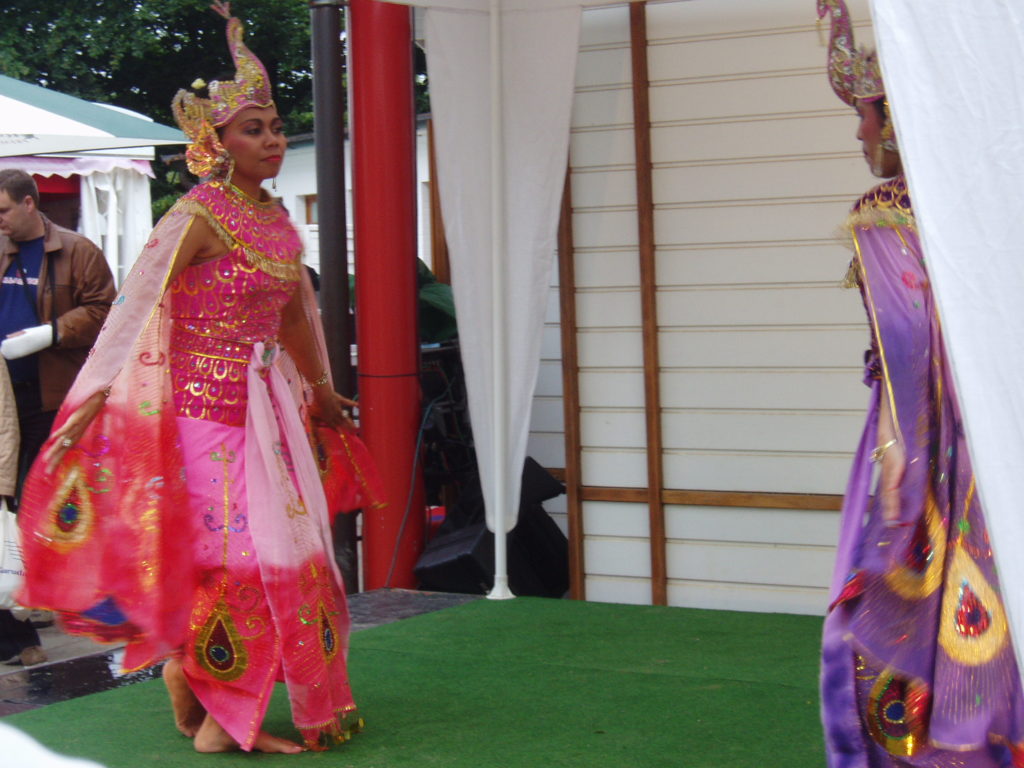 In the evening, I watched the fireworks at the zoo.