Mülheimer Nacht – Mülheim Night
Cologne Mülheim is the place to be during the Mülheimer Nacht (Mülheim Nights), a culture/music/dance festival on the east side of the river Rhine.
This festival is little known even in Cologne and party goers might forgo this festival in favour of Cologne's classic party spots. Mülheim – not to be confused with the city of Mühlheim – doesn't have the best reputation, but it's a multicultural district with various concert halls.
Mülheimer Nächte started with just six locations in 2009. This year was the twelfth iteration and featured 28 locations.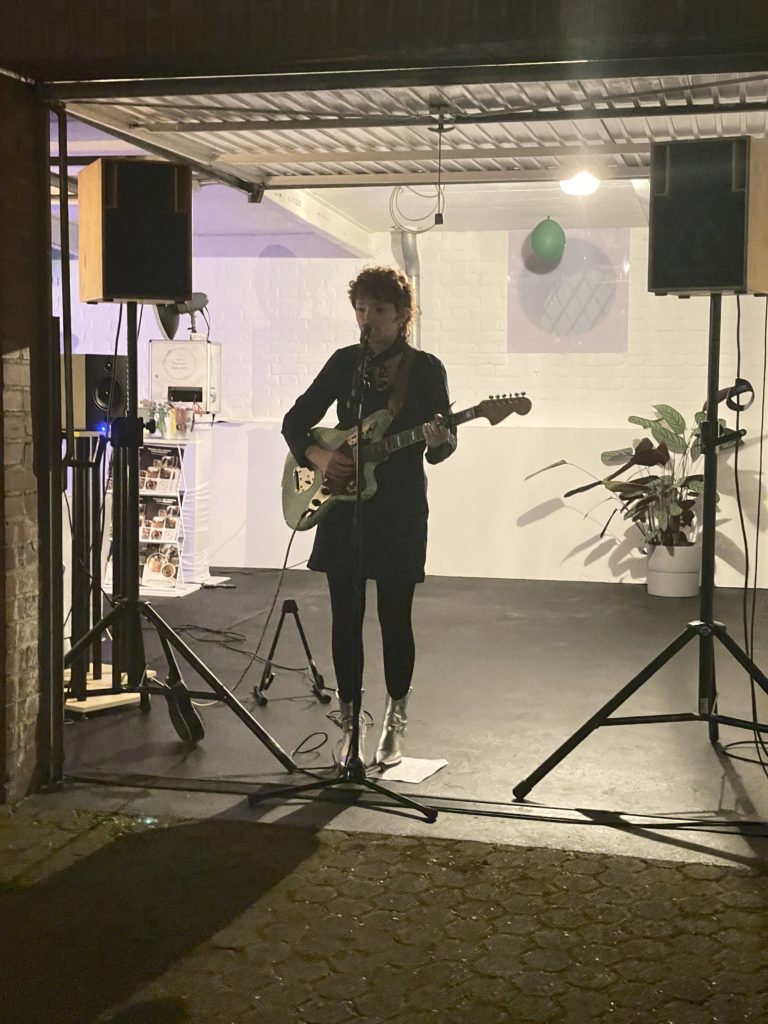 Small scale
The big locations such as Palladium and Carlswerk Victoria weren't part of the event however. Mülheimer Nächte is a small-scale festival: You have cafés, galleries, small companies and culture centres joining. All were offering special events just for this night.
The night started at 7pm and would last until 3am, though individual opening hours might differ. A shuttle bus would connected some locations.
What you can expect…
…lots of indie musicians: The Fireirds (originally from the 60s/70s), Pablio Froind (Swing), Ahtapot (turkish-psychedelic rock), Orta (Funk, Hip Hop), Frieda Böbbis (singer-songwriter), Friday Night Jazz Club Band, easyband (fluffy cover songs). The night hours belonged to the DJs – again with a variety of music styles.
Most of the locations weren't concert venues. For example, dada pop band Optimal played at Schleiermacher No 8, an atelier. Various bands performed at Haldispoon, an Indian restaurant. Radix & Anima is a café on regular days but hosted Grizzel and Frieda Böbbis. There were some intimate concerts to be experienced that night.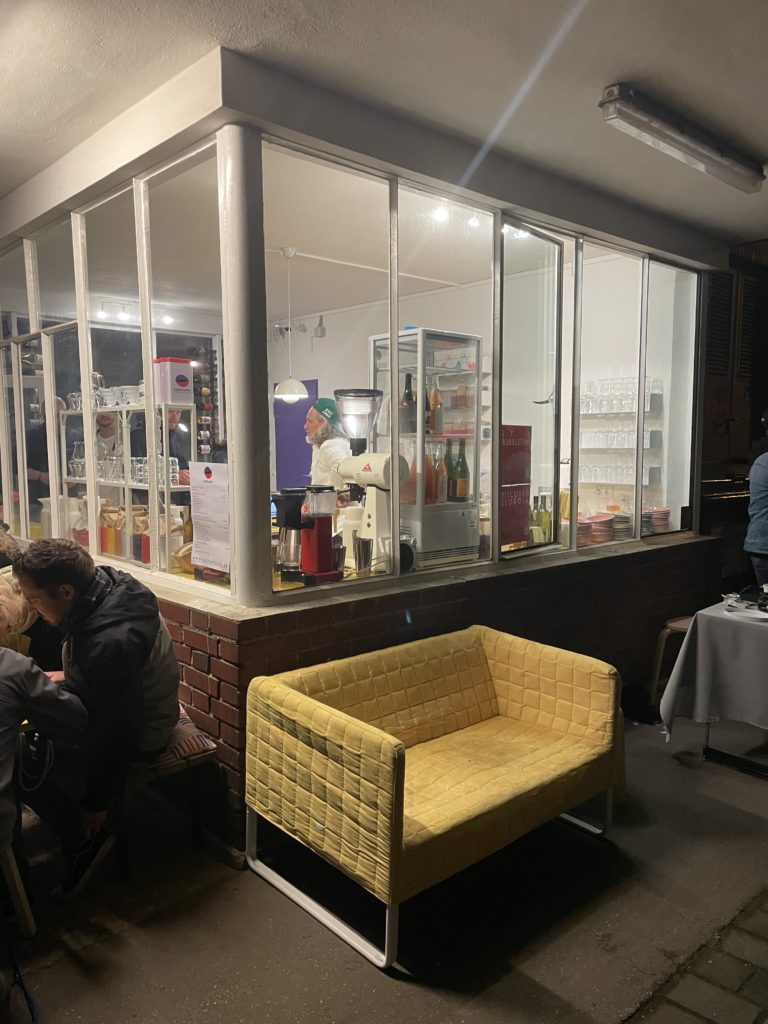 Other events at the Mülheimer Nacht
Mülheimer Nächte can be compared to the museum nights. Coincidentally, Düsseldorf held its museum night on that day. In Mülheim, everything is on a smaller scale. Still, it was impossible to experience everything. Because I went to the Fantasy Filmfest earlier, I started my night at 10pm. This was the time when the last musicians started performing.