Birlikte – Zusammenstehen
Birlikte is a rally, cultural festival and concert held in Cologne against right-wing extremist violence in Germany. The first one took place in 2014.
The date was deliberately chosen to take place on the tenth anniversary of the nail bomb attack in Cologne. An unused area at Cologne's Schanzenstraße was used. "Birlikte" is a Turkish word meaning "together".
An event of this scale was quite unusual for this area of Cologne. The city had to take some extra steps to deal with the expected number of people. Streets were blocked for pedestrian traffic, train service was interrupted.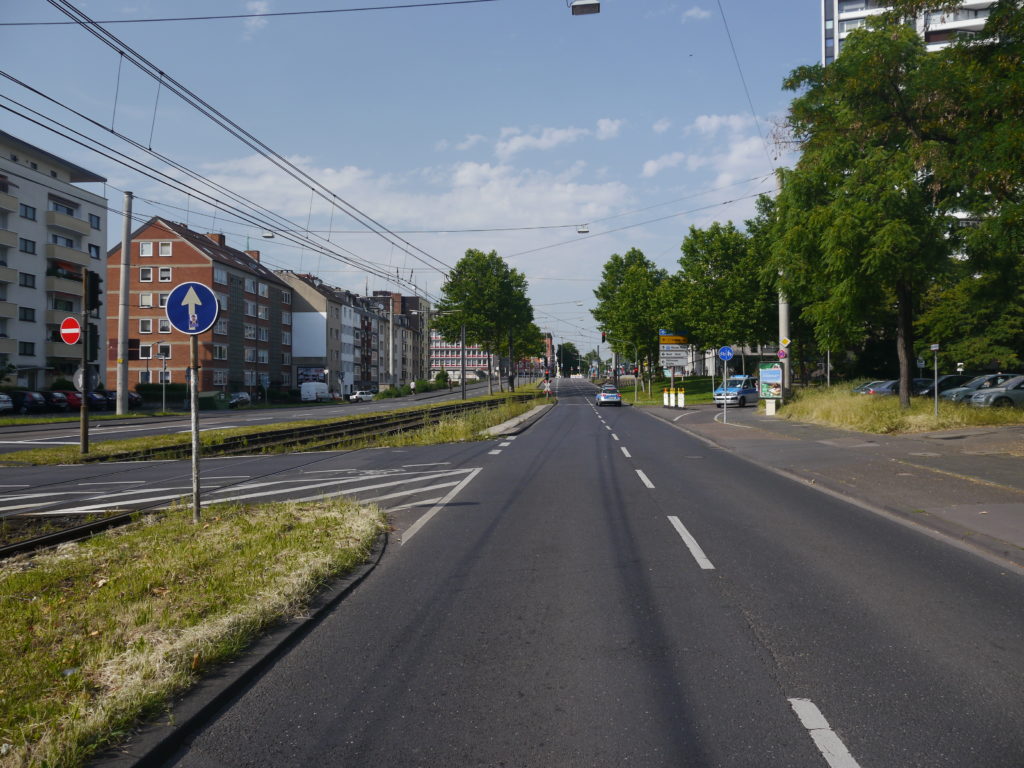 Both speeches and music performances were held on stage and some of the most popular musicians in Germany appeared at Birlikte: BAP & Wolfgang Niedecken, Andreas Bourani, Die Fantastischen Vier, Udo Lindenberg, Peter Maffay, Bläck Föös and others. Unfortunately not all artists were able to perform due to thunderstrom Ela. The event had to be terminated before the performances of Lindenberg and Maffay.
The festival was free and all the streets around the area were full with people. But (except for the thunderstorm) everything went peacefully. Birlikte was originally planned as a one-time only event, but was held in the following two years too. And again, it attracted more than 70000 people.
In 2017 it was announced that the event wouldn't be continued. Key organisers left and Northrhine-Westphalia announced that it would not support it as much as in previous years. Even with all volunteer workers, Birlikte was in the red.