Pastry course at Zweimeilenladen: Chef for one day?
Sometimes you just want to do something different or feel twenty years younger. How about both? My evening as a "pastry chef" at Zweimeilenladen, Hamburg.
First a few words about the location, because the Zweimeilenladen isn't a bakery at all. Even more, the shop isn't supposed to have its own products. The concept of this pop-up shop was to offer the best of other shops within a two-mile radius. For example, a couple of upcycled items were made by a nearby shop called Lockengelöt. As a pop-up shop it stayed only for a limited time in Hamburg before eventually moving to Berlin.
The location for the pop-up shop was excellent because there are plenty of small shops selling local products. The Zweimeilenladen was never about making lots of money – the two creators just hoped to not make losses with their temporary store/even space.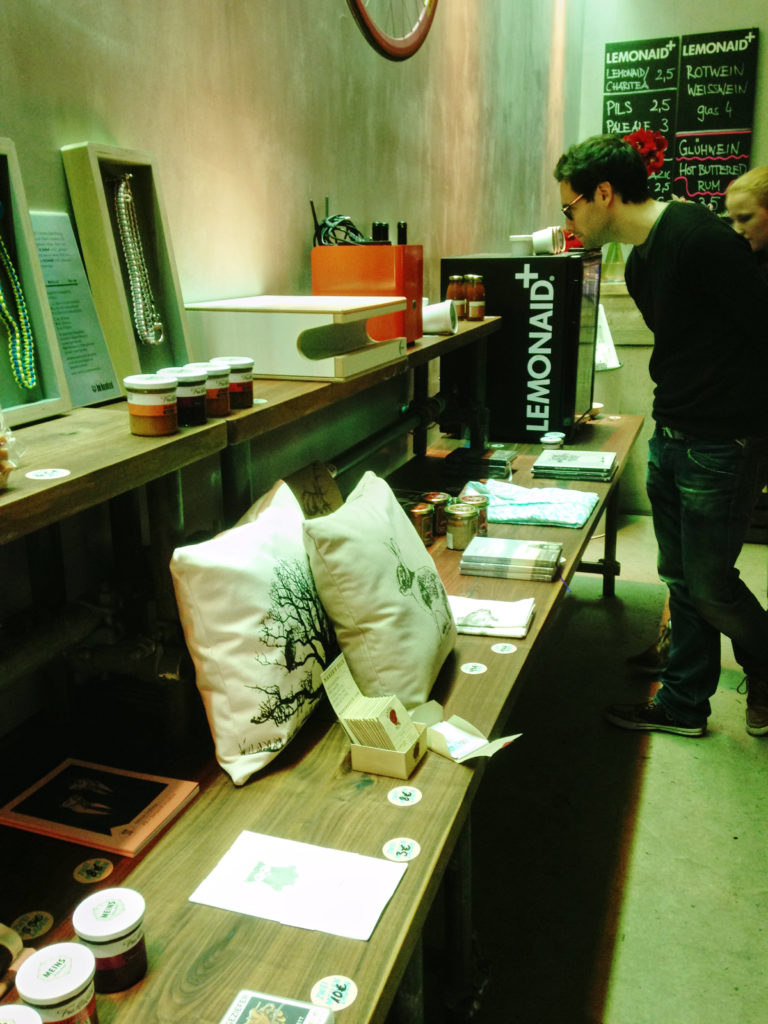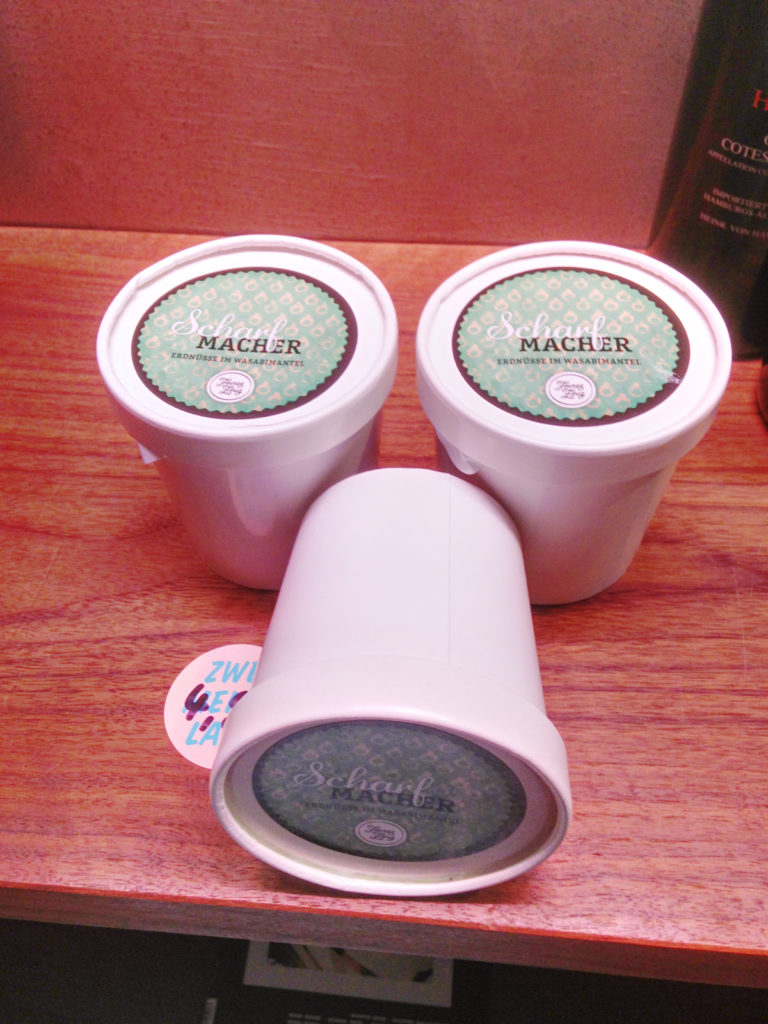 Pastry time!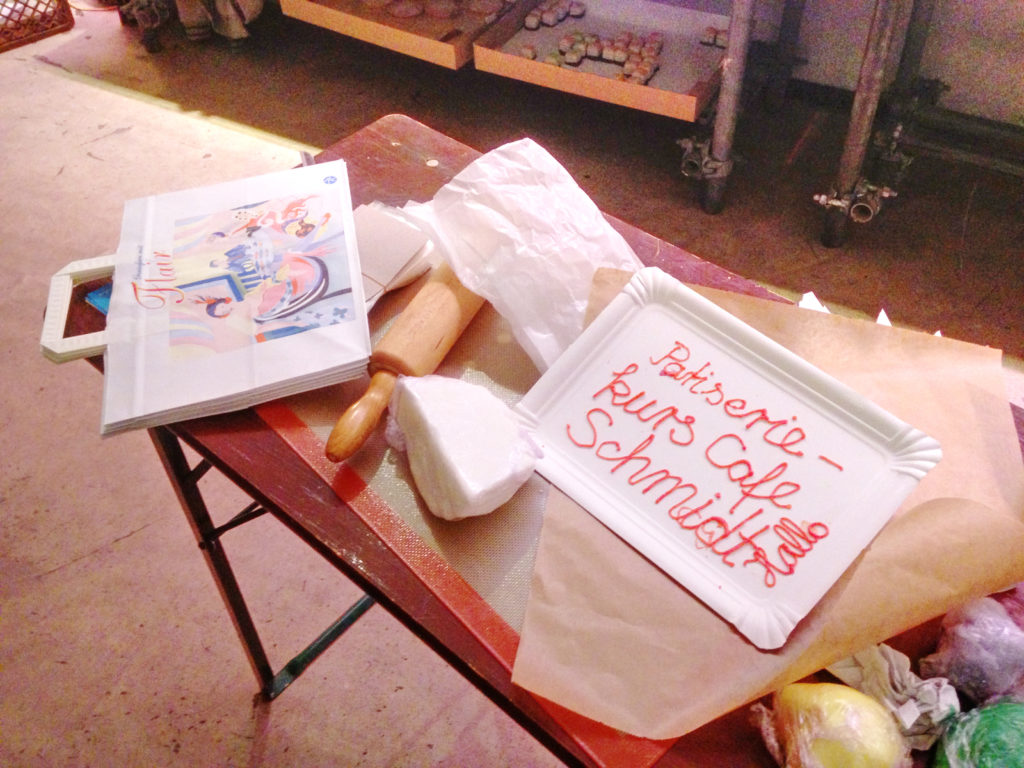 So it should come as no surprise that the pastries also came from another place. In fact, a big box with ready-made pastries were placed in front of us, ready to be decorated. I instantly felt younger – we did that in school too. The difference was that we did the baking too and our unfortunate parents had to eat them.
But decorating is still plenty of work depending on your ambitions. I tried a penguin, a smiling star, some patterns and a kanji. We then switched over to bigger cakes, where some ready-made shapes came in handy. I still think that my creations looked a bit – childish?
It was all good fun and even though I won't start a career in making pastries, this one-time event felt good. There are plenty of events like this in every big city. Who knows, maybe there's also a pastry course that actually includes the baking part 😉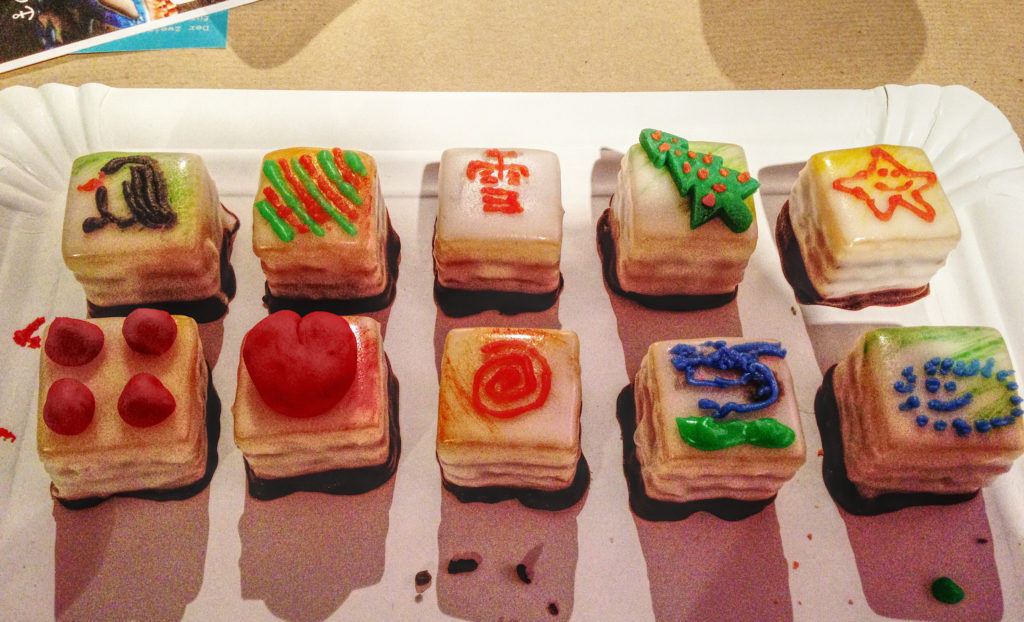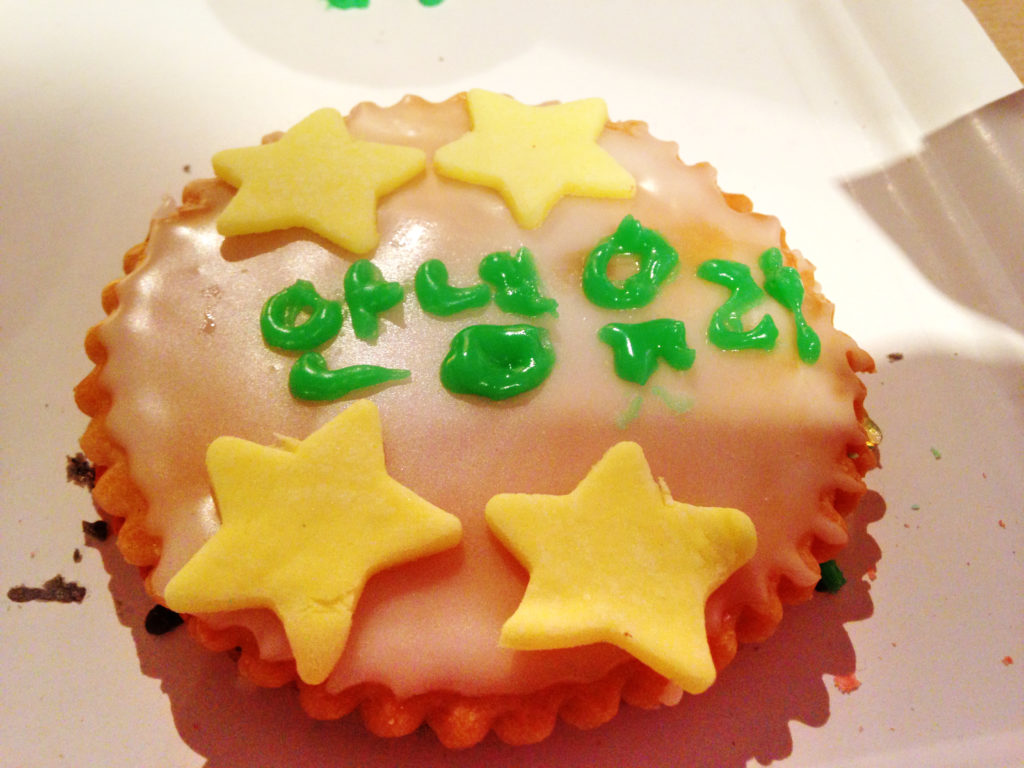 Location + more info
Location
The Zweimeilenladen was located at Beim Grünen Jäger 1, 20359 Hamburg
Opened from
1st to 21st December 2012