TBT: Bibim Boy: When a Korean restaurant met a copy shop
Possibly the copy shop with the tastiest food – or a Korean restaurant where you can copy stuff before heading to the university: Bibim Boy.
This was a genius case of two businesses sharing one space. Both had different managers and opening times – the restaurant (Bibim Boy) was open longer than the copy shop (Copy/Net). Occasionally you could see customers asking in the Korean restaurant section if they can get some printing/copying done.
Bibim Boy: A real Korean restaurant?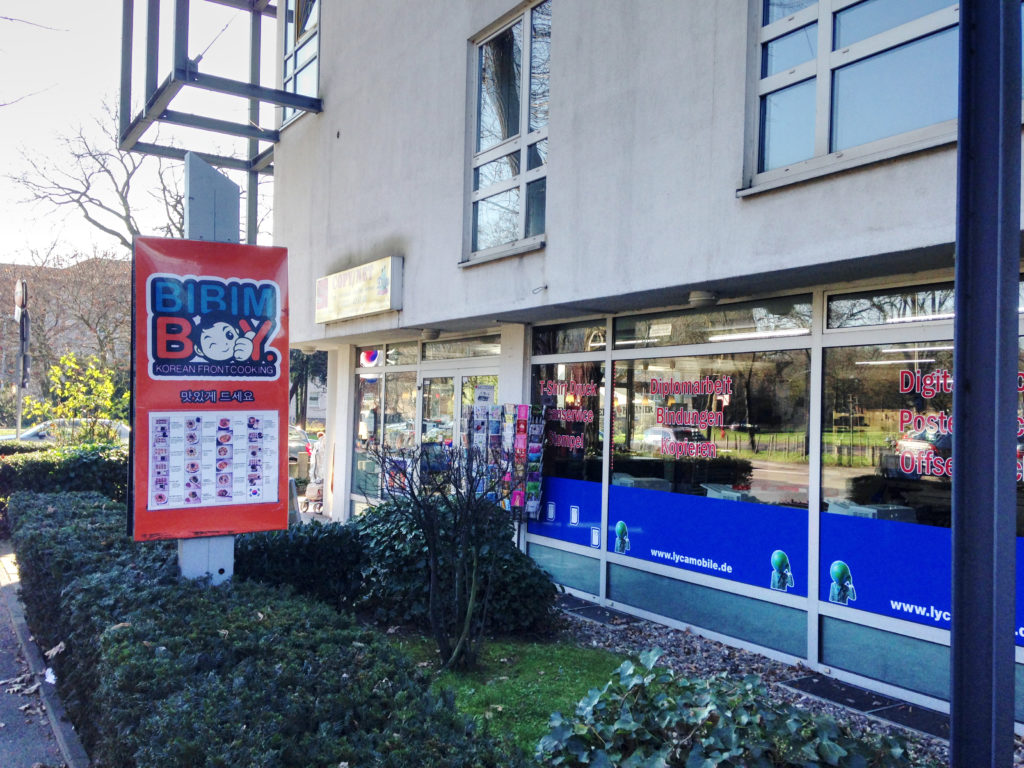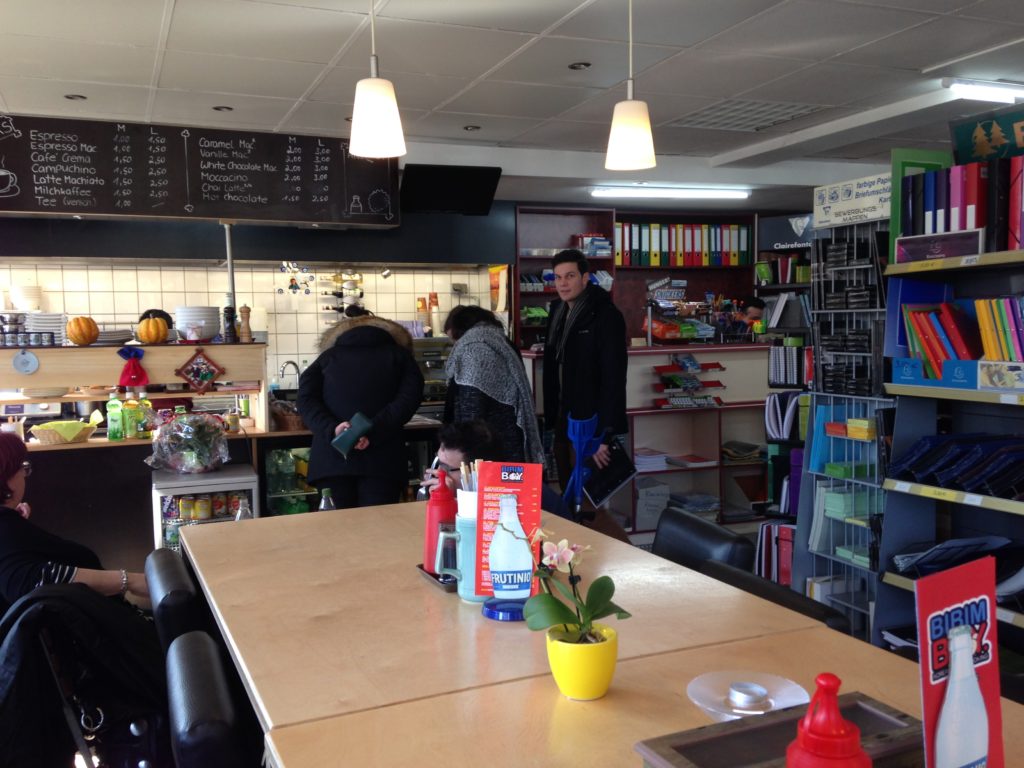 I was sceptical of Bibim Boy at first. But this restaurant actually was the real deal: Managed by a Korean couple, it served Korean food only. No sushi or "noodles with vegetables" crap that's too often added to menus. Bibim Boy of course served Bibimbap (vegetarian on request), but also various soups (Kimchi-Ramyeon, Mandu-Ramyeon), Mandu and Gim-Bap.
The prices were also quite reasonable. You'd never wait very long for the meal either. So Bibim Boy could be counted as a Korean fast food restaurant. One of my Korean friends was also surprised. This was not the best Korean restaurant, but it did taste good. And it's probably healthier than eating a burger.
Another nice detail was that photos of the meals were shown in the menu and outside the restaurant. I'll never understand why this isn't considered standard. Sure I could look up a restaurant on Instagram or Google, but why do so few restaurants include photos in their menus?
Most of the dishes I knew from Korea. Bibimbap, one of my favourite meals, is a very versatile meal. It's served either hot or cold, with various vegetables and optionally meat and an egg. Different regions have their own Bibimbap. There was even a show called Bibap, which I watched in Seoul. And I also ate Bibimbap every week thanks to vegan restaurant Loving Hut which had a branch near my university.
Unfortunately, Bibim Boy was replaced by a modern burger restaurant (Burger Brothers). I know I'm biased, but I'd like more Korean and less burger restaurants. By the way, the copy shop is gone too…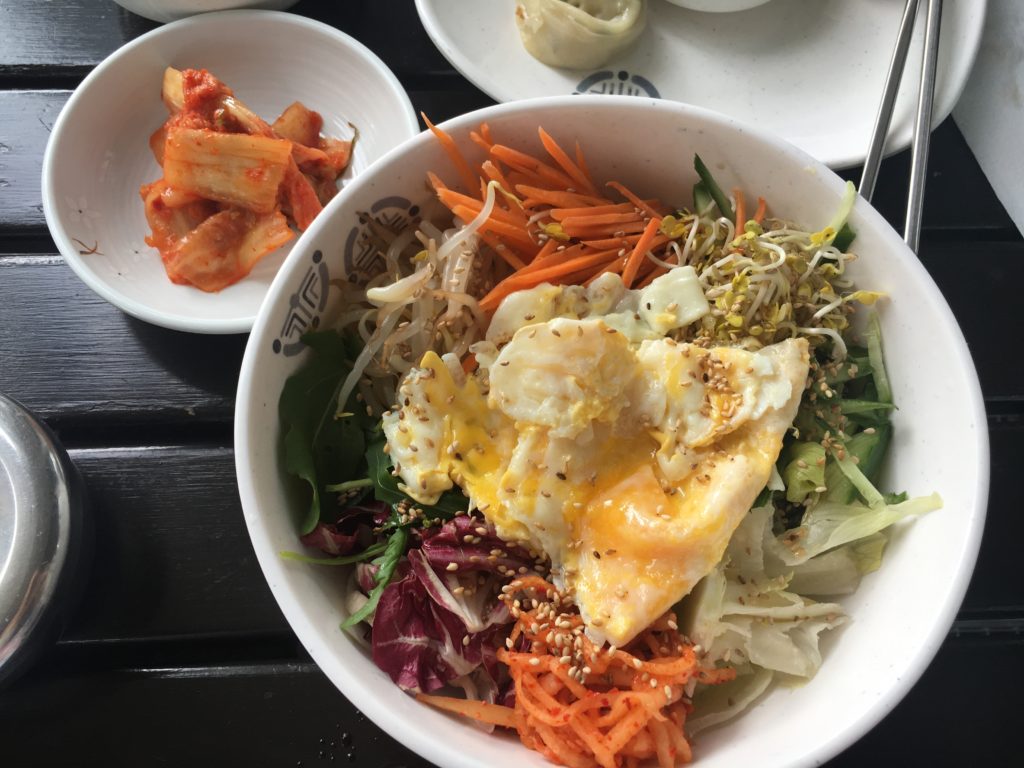 Previous location
Universitätsstraße 69, 50931 Cologne