Tô1980: Vietnamese vegan in Little Tokyo
After taking my Japanese test, I went to Immermannstraße to grab a bite to eat. Many restaurants were closed, but restaurant Tô1980 was open.
The district is also known as "Little Tokyo" for its abundance of Japanese restaurants, super markets and shops. But Immermannstraße and the adjacent roads offer much more. There are also well-stocked Korean super markets and various Asian restaurants. Even though Cologne has its share of Asian restaurants and super markets, I like to go shopping and eating whenever I'm in Düsseldorf.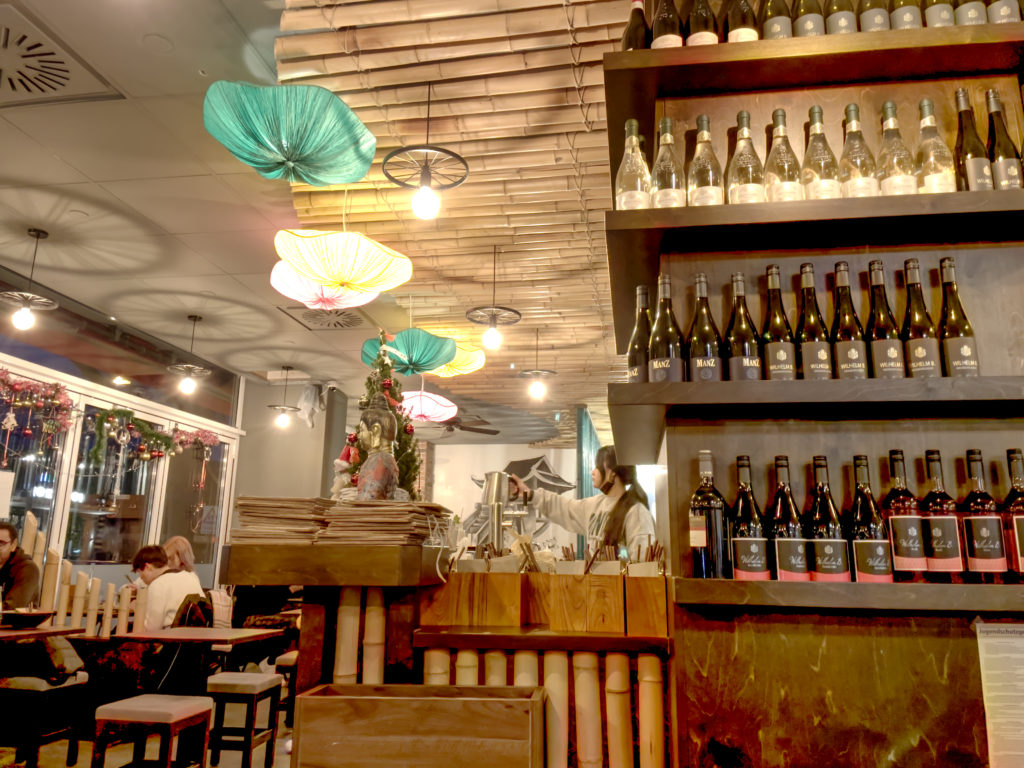 There are two "Tô1980" restaurants in Düsseldorf, one in the Immermannstraße and the other in the Graf-Adolf-Straße. Both offer Vietnamese street food, but the Immermannstraße one is vegan. I went to the latter one.
The menu offers small and large bowls at 4,90 and 10,90 Euro respectively. I have never been to Vietnam, but I'm not sure that everything on the menu is street food. The bland "fried noodles with vegetables" is nowhere to be found on the menu which is always a promising sign at Asian restaurants.
Let's eat up!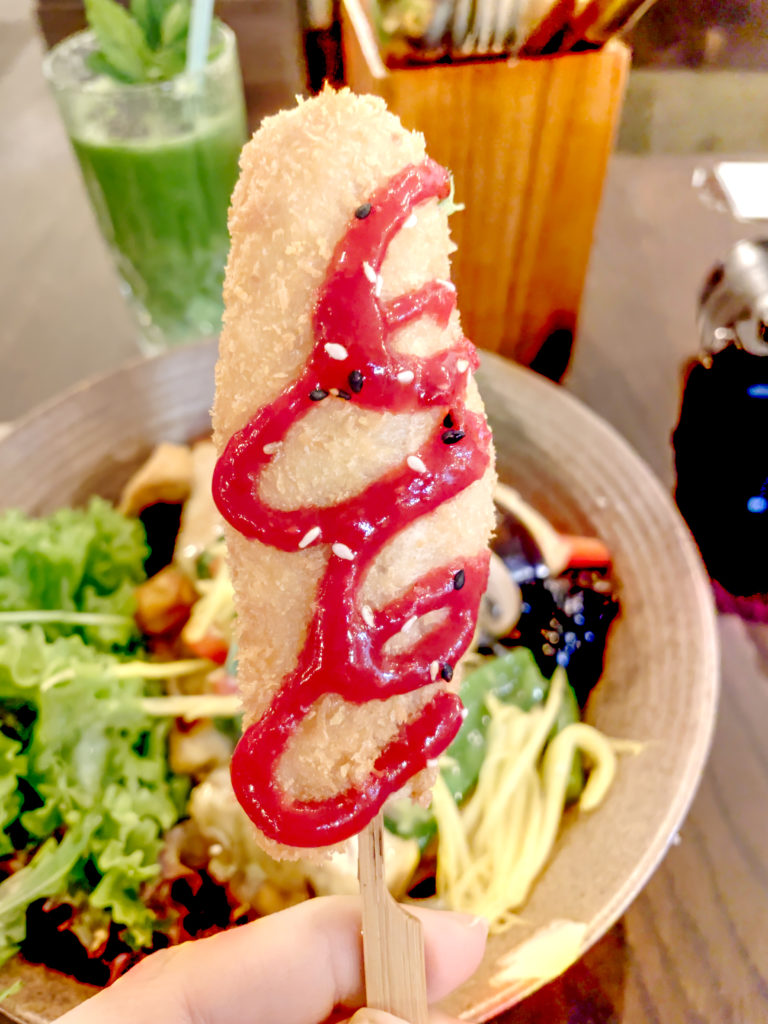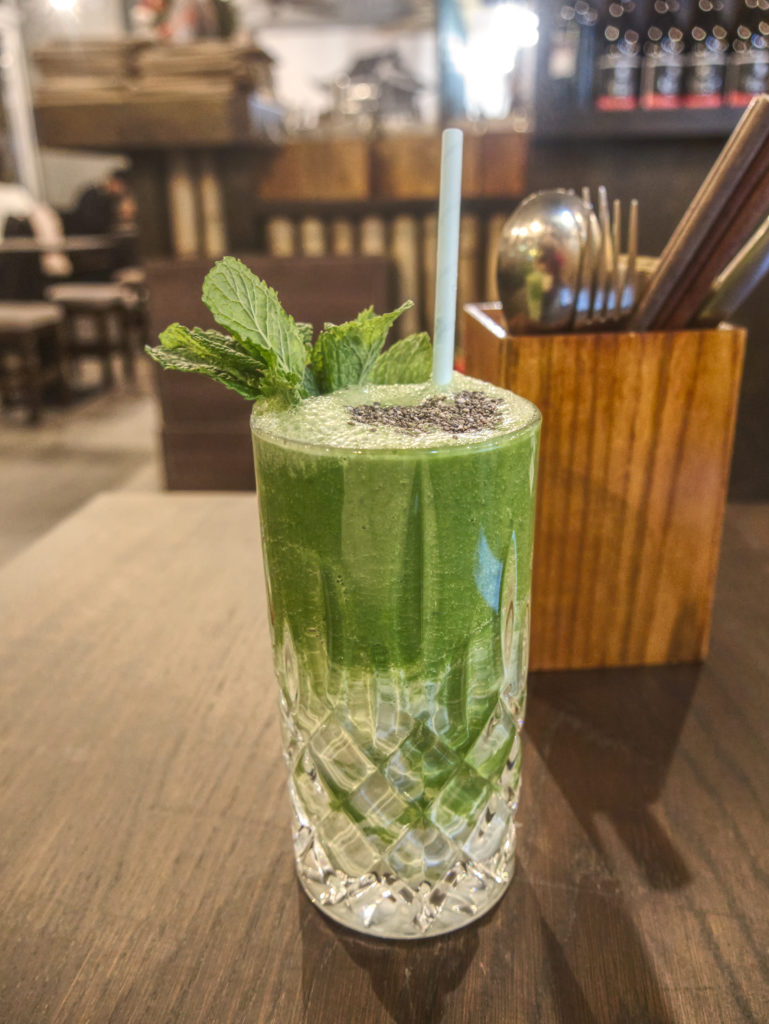 My Flamingo Bowl featured seasonal vegetables, tofu and noodles, plus a piece of tofu on a stick. The tofu-on-a-stick sort of reminded me of Japanese festivals where food (sausages, cucumber etc.) is often put on stick. Stick tofu as well as the bowl were great – good texture, not too salty.
I can't say the same about the drink though. Maybe I always have a poor choice with these healthy mix drinks, but this one had a very bland taste. Next time, I'll probably go for the tea.
Tô1980 like any other restaurant in Northrhine-Westphalia can stay open with 2G rule (vaccinated/recovered). The status is checked at the entrance.
Location + more info
Tô1980 website
https://www.to1980.de/
Location
Immermannstraße 46
40210 Düsseldorf
Opening hours
Mon-Fri 11am-10pm
Sat,Sun 12-10pm