Penguin Museum Cuxhaven: World's largest penguin collection!
The Penguin Museum: More than 4000 good reasons to visit the city of Cuxhaven. Opened in 2009, it shows a selection of the world's largest penguin collection.
This collection belongs to a couple from Cuxhaven who collected over 26000 penguins over the years. Their record has been certified multiple times by the Guinness World Records and won't likely be surpassed anytime soon. This collection includes penguin plush toys of all sizes, signs, keychain figures, sculptures, pictures and even skeletons.
The museum was opened on March 15, 2009. It can only show part of the collection – around 4000 penguin goods measuring from below 1 cm to almost 2 meter. I used to collect penguins too but my collection is far smaller.
Entrance to the museum is free, donations are welcome. You can also support the museum by buying penguins at the museum or online shop.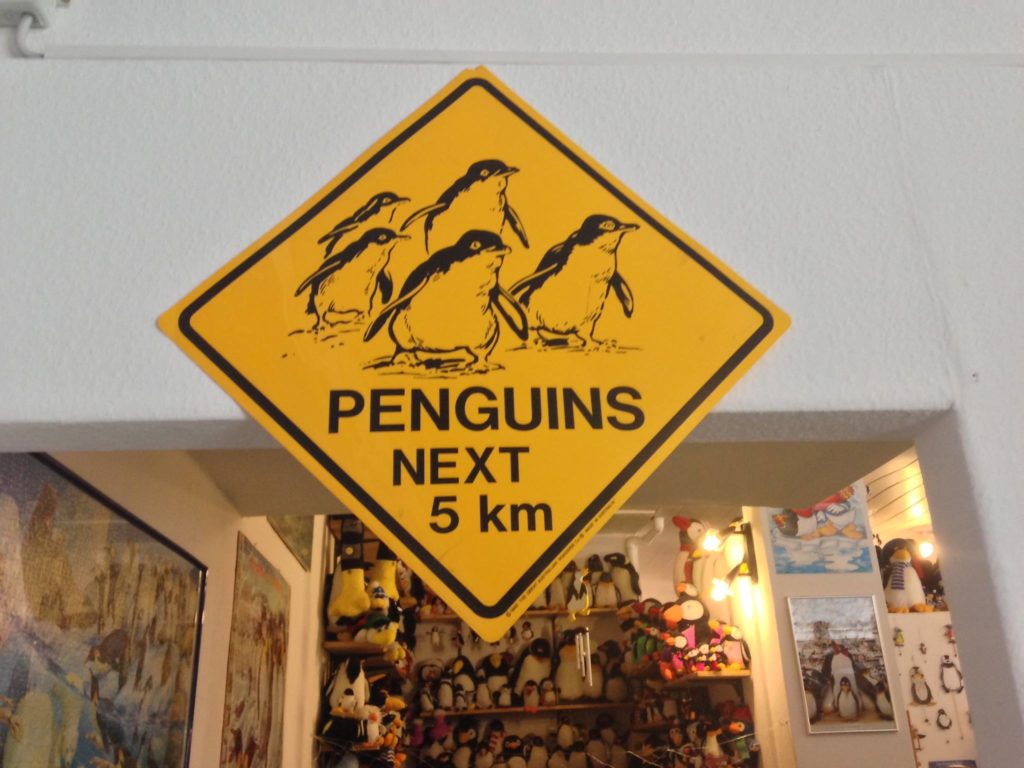 Celebrities at the Penguin Museum Cuxhaven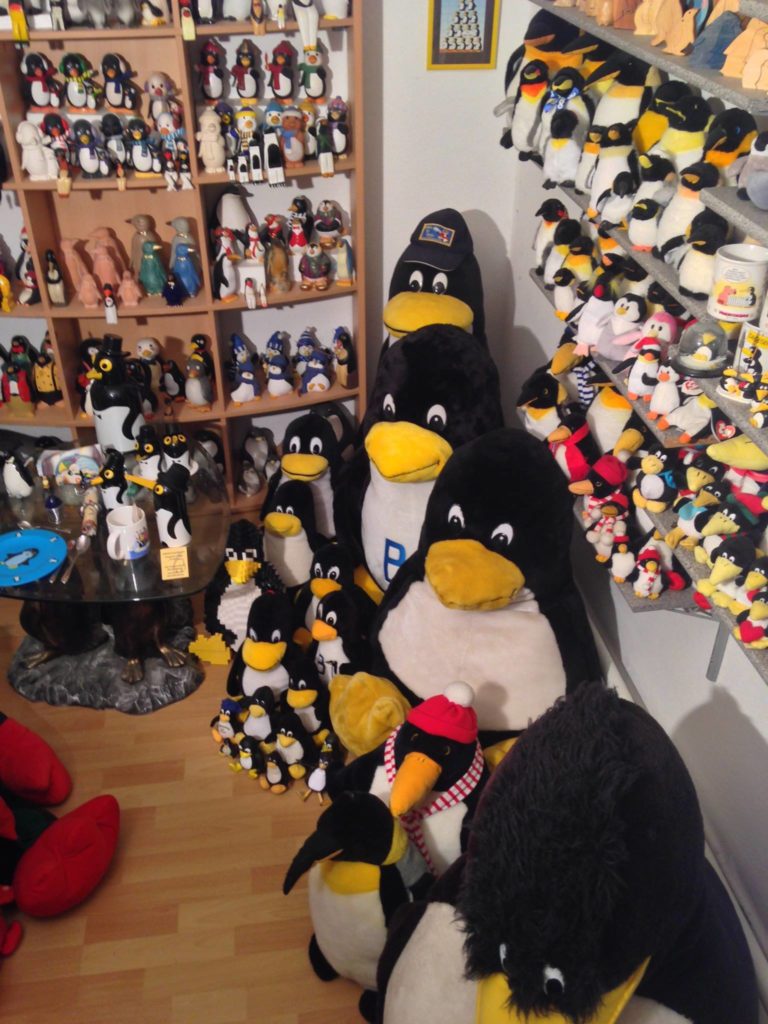 Of course, every penguin collector expects certain penguins to be present at a penguin museum. These include Tux (Linux mascot), the penguins of Madagascar and the Uli Stein penguin (for Germans). All are present at the museum.
Almost every space of the museum is used to show penguins. The bigger ones are free standing, while the smaller are collected on shelves or in glass cases. One of my favorite ones was a butler penguin with a tray. I'd like to have it next to my couch!
The museum shop sells both new and used penguins. I imagine the latter ones originate from various collections that the couple bought up or received over the years.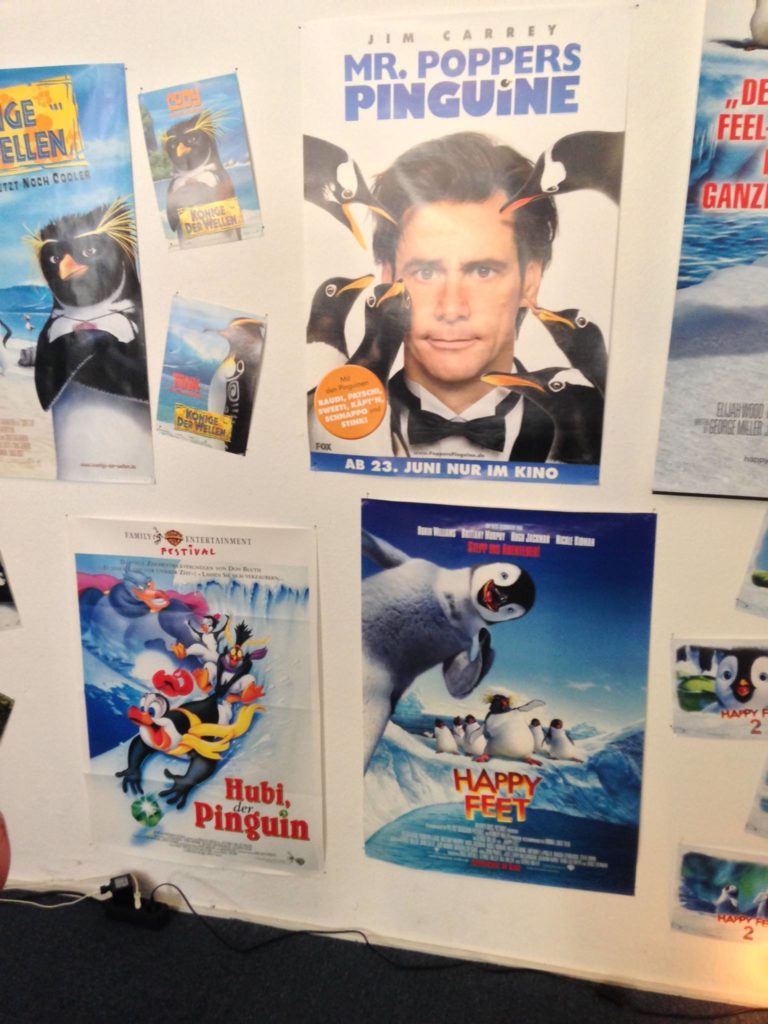 Other Penguin Museums!
There are other penguin collectors in Germany, but none have turned their passion into a museum. The closest thing to the Penguin Museum Cuxhaven I could find is in Japan in Izumo, Shimane Prefecture. It's on the main island but far from the usual tourist route (Tokyo-Osaka/Kyoto-Hiroshima). There is also the Ayashii Shonen Shojo Museum in Shizuoka, but I think it's more of a vintage toy museum with a giant penguin-shaped figure at the entrance.
Cuxhaven isn't a typical tourist destination either but there are direct regional express trains from Hamburg (1:44 hours) and Bremen (1:30, one change of trains). If you are in the area and love penguins, I highly recommend a visit!
Penguin Museum: Location + more info